4538

Walking between Dizzasco, Cerano and Casasco d'Intelvi
In Valle d'Intelvi traveling through local history among mule tracks and villages



Automatically translated page.
On the way
There is an 11-km route that runs between Dizzasco, Cerano and Casasco d'Intelvi, going from the Telo River Valley to the Copafoo Trail to visiting Intelvi villages. The route is intended for families, has a medium difficulty and a positive elevation gain of 300 m with a maximum altitude of 900 meters above sea level.
History, art and culture of the Intelvi Valley
During the walk one comes into contact with the rural, artisanal and artistic history of the Intelvi Valley: from the Telo River Valley, where numerous hydraulic-powered factories, grist mills, percussion mills and hydraulic hammers for forging iron were active; to the Intelvese Stucco and Scagliola Museum, which are testimonies of the well-known artistic tradition of the Intelvi area; to the cultural and agro-pastoral heritage one encounters by following the traces of the Copafoo, the historical inhabitants of Casasco d'Intelvi. But the Valle d'Intelvi also has much to tell about its art and spirituality: we will visit Romanesque Comacine churches, others dating back to the Middle Ages or linked to legendary stories: the Church of SS. Quirico and Giulitta, that of San Tomaso in Cerano d'Intelvi and the Sanctuary of the Madonna del Carmine in Casasco.We will come face to face with the vicissitudes of the Magistri comacini, historical guilds of architects, builders, carpenters, decorators and stonemasons, who over some 1,000 years contributed to the development of Mediterranean and northern European artistic cultures.
We will come across a landscape, natural and cultural heritage influenced by an economy based on emigration and a woodland and agro-pastoral heritage determined by the work activity of those who remained to inhabit the Valley. Finally, in a frontier land we will learn about the natural phenomenon of smuggling, which became obligatory when poverty began to inflict itself on these places. All of this is well recounted by the small but important Museums of Cerano and Casasco d'Intelvi, but the more observant will also be able to pick up traces of local culture during the tasting of local cheeses at the historic cheese factory, guardian of ancient traditions and processing techniques.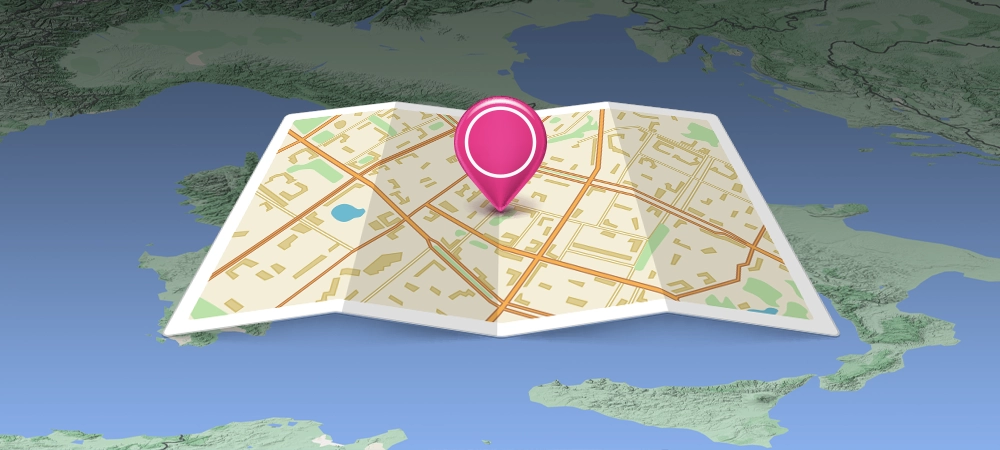 To make travel arrangements
Collections
Discover places and related research
The Map thanks:
Collections
Discover places and related research