2641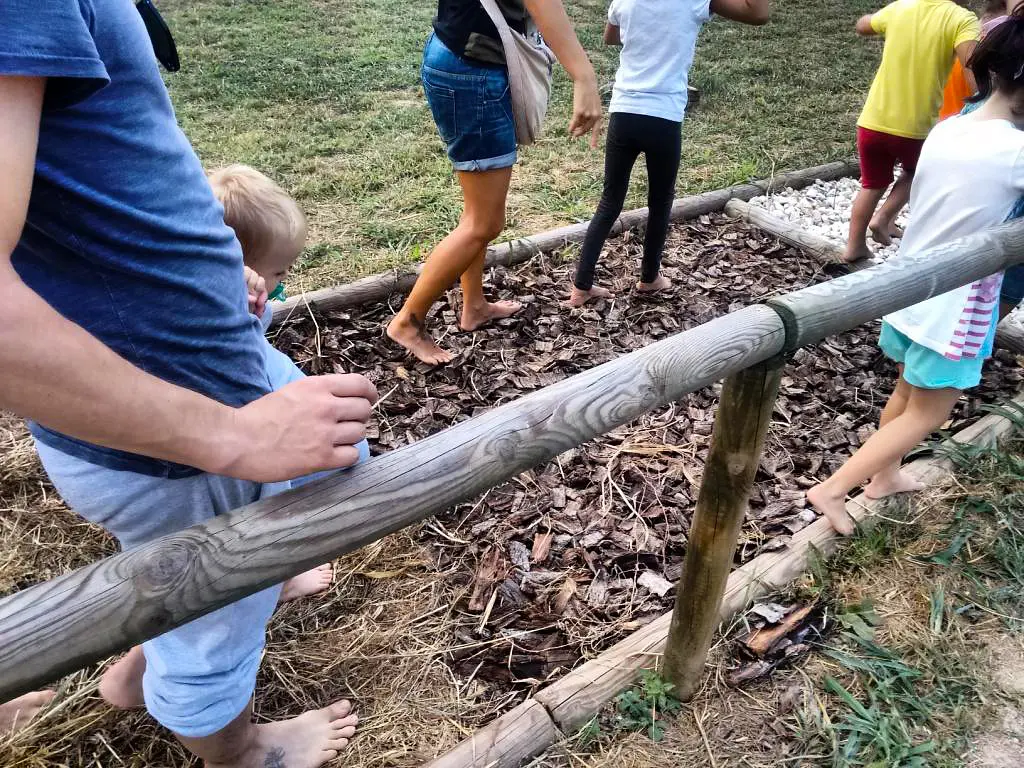 Barefoot in the park: at the Ripa Bianca Nature Reserve
Reconnecting with nature has never been easier
Automatically translated page.
Where is
Marche
Riserva Ripa Bianca, Via Amos Zanibelli, 3/bis, 60035 Jesi AN, Italia (47m s.l.m.)
Directions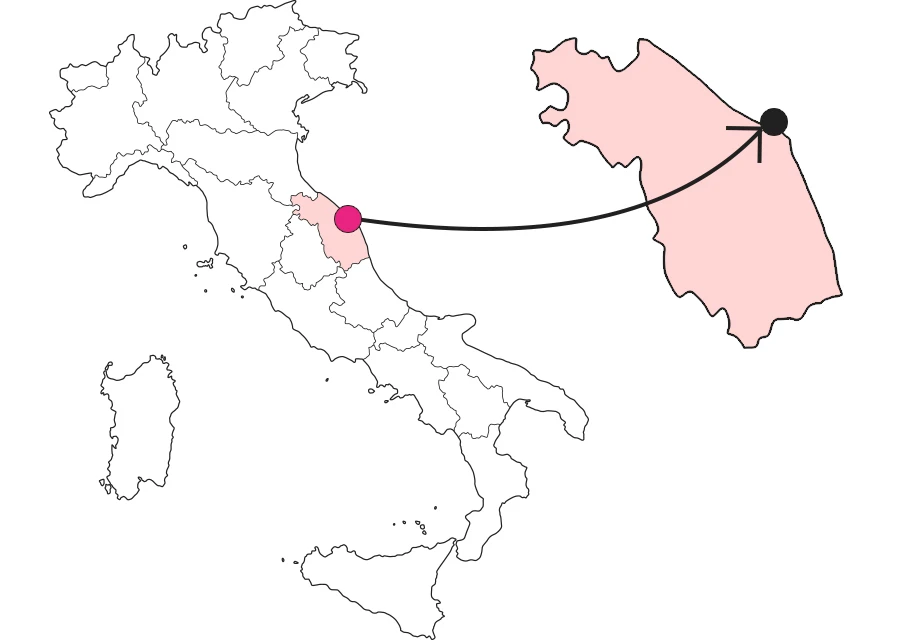 What it is and where it is
Walking barefoot in nature is an intense experience that our feet (and hearts) are no longer used to. But direct contact with the earth, grass, stones, bark, allows us to recover a deep sense of unity with our surroundings. Try this experience with us in the sensory trails of the Ripa Bianca Nature Reserve. We are just outside Jesi, in the Marche region of Italy.
Why it's special
Two concentric loops immersed in the greenery and silence of the reserve offer us different experiences. The outermost ring is organized to walk barefoot on different natural materials; the innermost ring, on the other hand, offers wooden gymnastic sets to test our balance. Sensory panels will let us play with our sense of smell, sight and hearing and complete the experience.
Not to be missed
If you are in the area, you can't miss it; it is the only one of its kind in the Marche Region, and, most importantly, it is suitable for all ages. Walking barefoot is an experience and a teaching: it helps us to experience nature in a slow, deep, conscious way, it stimulates us to observation and silence.
A bit of history
Today the Ripa Bianca Regional Nature Reserve in Jesi covers 310 hectares crossed by the Esino River and is home to as many as 150 species of birds; it is a WWF Oasis and an Environmental Education Center. Ripa Bianca is a concrete example of how an environment rich in biodiversity can be rebuilt even from a territorial reality damaged by man: now it seems hard to believe, but until the 1980s there was... a landfill and a quarry here!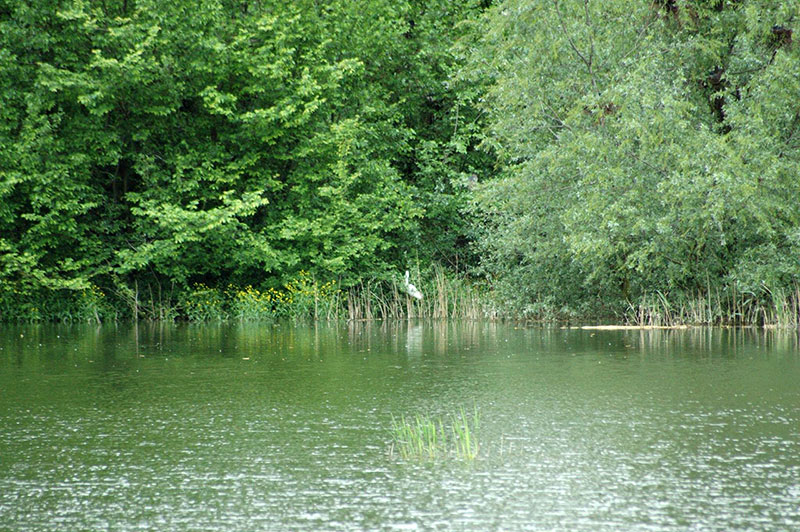 One of the environments of the oasis
To make travel arrangements
Collections
Discover places and related research
The Map thanks:
Where is
Marche
Riserva Ripa Bianca, Via Amos Zanibelli, 3/bis, 60035 Jesi AN, Italia (47m s.l.m.)
Directions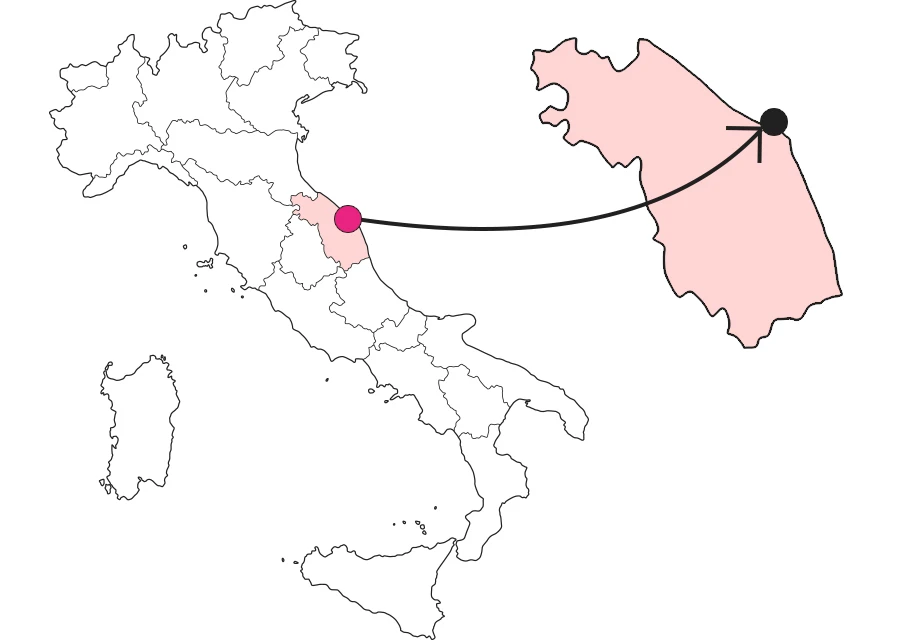 Collections
Discover places and related research