4483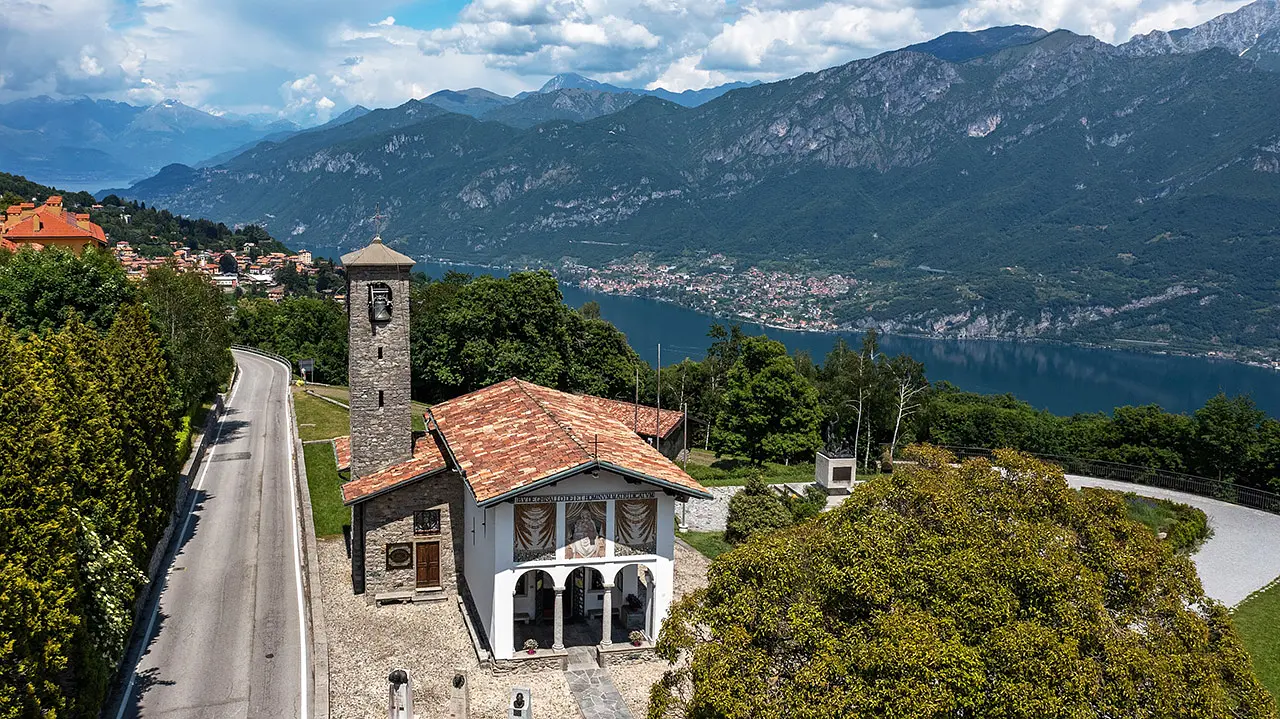 Walking in the village of Magreglio
In the Larian Triangle on small bridges between small waterfalls, on lanes between small streets and courtyards



Automatically translated page.
Walking in the village of bicycles
Magreglio, a village anchored in the history of bicycles thanks to the epic climb to the Ghisallo Pass and the construction of wooden hoops, still distributed worldwide, is the starting and finishing point of a 6-km loop trail intended for families, featuring a positive elevation gain of 305 m with a maximum altitude of 990 m asl.
Nature, history and, of course, bicycles!
While walking, it is possible to meet the Sanctuary of Madonna del Ghisallo, a small church that stands at the top of the pass of the same name from which we can admire the panoramic view from the Belvedere Romeo: from here we can observe the Grigna (2409 m) and the mountains that encircle it, the Lecco branch, the Center and the Upper Lake up to the mountains. As soon as we leave Magreglio, we plunge into nature reaching the nearby source of the Lambro, the Menaresta to the stalagmite caves of Bocc di Pegur. We then ascend the Castagneti to admire the erratic boulders, and along the historic Vitt road we reach a very ancient place where history and legend are intertwined: it is the Bus de la stria, where prehistoric artifacts have been found. We interrupt our steps with a visit to the Madonna del Ghisallo Cycling Museum, desired by the champion Fiorenzo Magni, with a journey to discover the historical and modern world of bicycles. We then continue in discovering the wooden bicycle rim and its manufacture in a small historical craft workshop.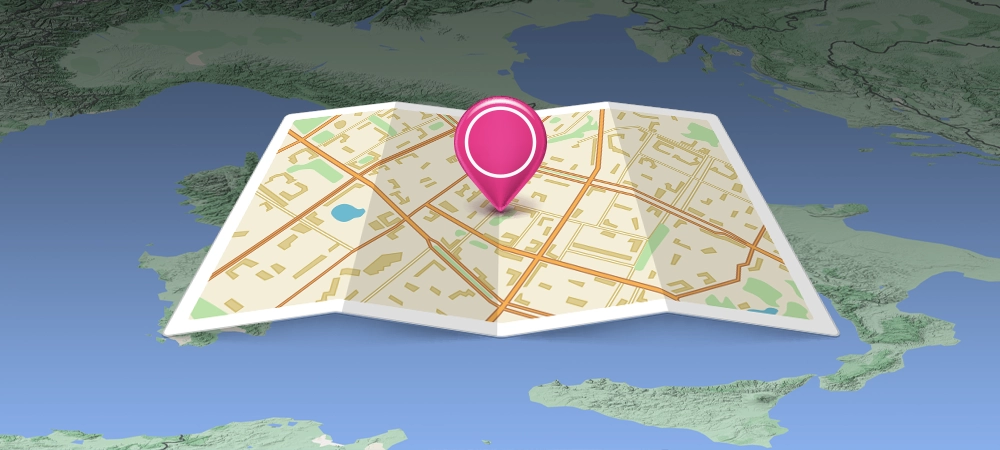 To make travel arrangements
Collections
Discover places and related research
The Map thanks:
Collections
Discover places and related research