4376


Walking in Blessagno
In the Intelvi Valley on trails between pleasant locations and Mount Pasquella


Automatically translated page.
Discovering the ancient village of Blessagno
An 8-km route that begins and ends in Blessagno, an ancient village, dating back to 852, and nestled in a basin among the mountains of the Intelvi Valley. The route is intended for families, has a medium difficulty and a positive elevation gain of 540 m with a maximum altitude of 1340 m asl. It is an extremely scenic route, which begins with a visit to the Oratory of San Silvestro in the hamlet of Lura di Blessagno, an ancient Romanesque testimony consisting of two opposing churches: the older one to the east and the newer one to the west. Along the route you will have the opportunity to catch a glimpse of breathtaking views and 360-degree scenery of Lake Como.
Beauty to be experienced
As always in such a rich and generous territory, there is no shortage of unforgettable experiences: having landed at Alpe di Blessagno, one will have the opportunity to walk with llamas along an old mule track that leads to a spectacular panorama of the Como Pre-Alps on Lake Como, have an experience, not of agility dog, but of llama agility or become a donkey's friend.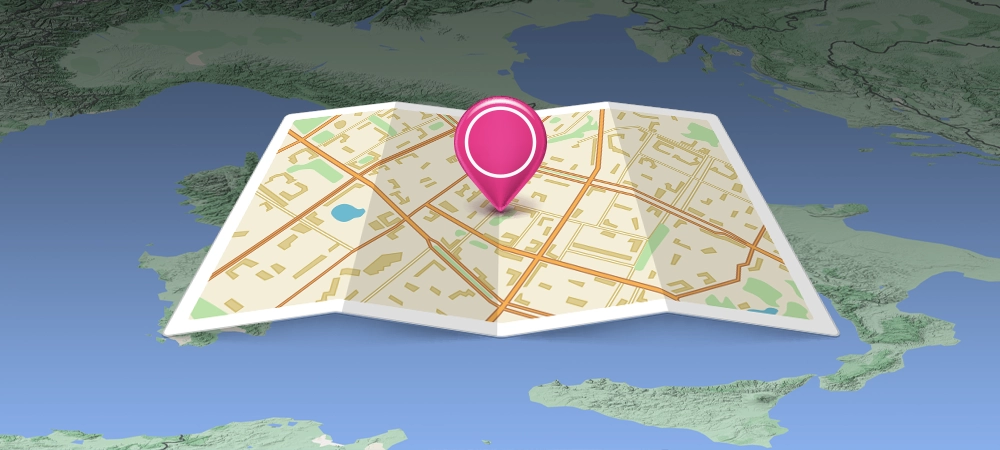 To make travel arrangements
Collections
Discover places and related research
The Map thanks:
Collections
Discover places and related research