1173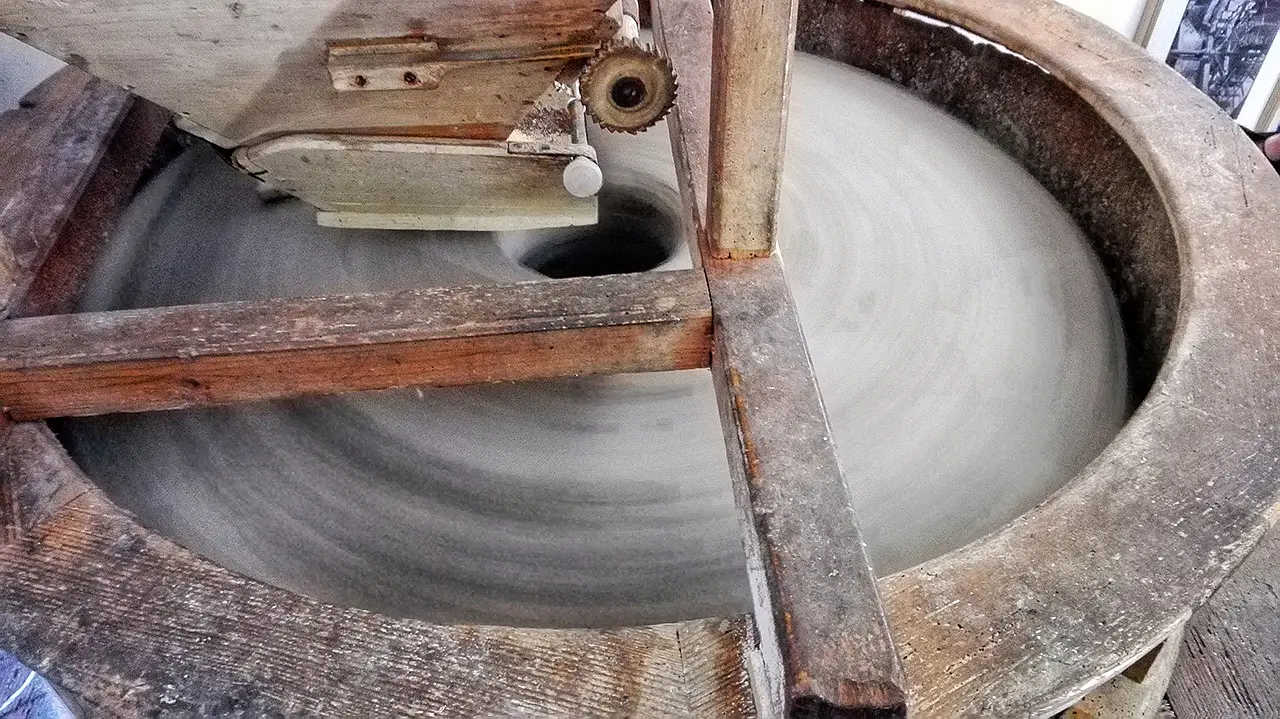 The Middle Mill
In the realm of the Lord of Wind and Water

Automatically translated page.
Where is
Friuli-Venezia Giulia
Via della Repubblica, 1/3, 33097 Spilimbergo PN, Italia (130m s.l.m.)
Directions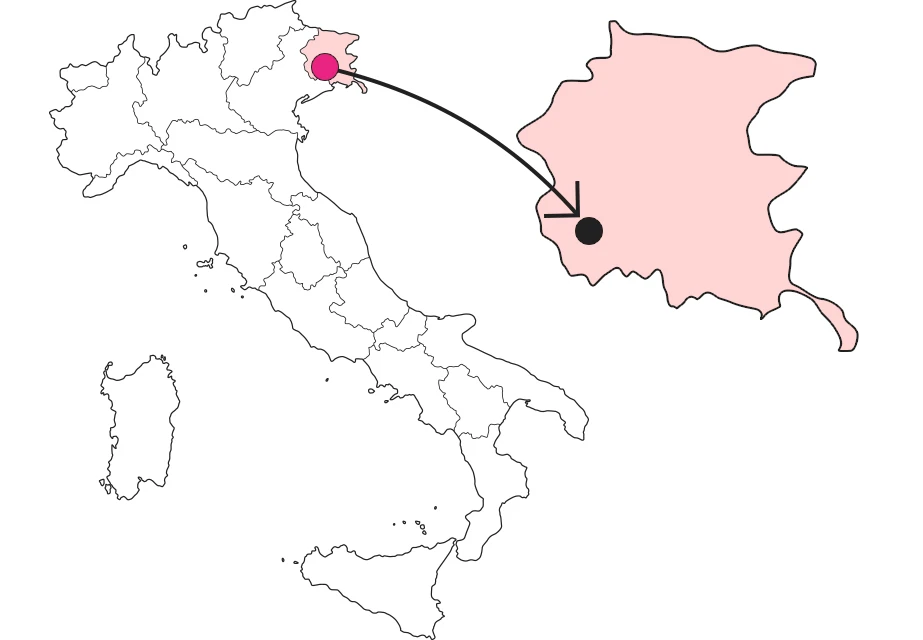 What it is and where it is
How were corn, barley, oats and wheat ground? Come and find out at the Molino di Mezzo, also known to Spilimbergers as the "Prussia mill" or "Gridello mill," from the families who last lived there. A space of culture and tradition that has literally made the history of this municipality in the province of Pordenone and that lives again today, making itself a narrator of the many aspects of the milling art.
Why it is special
The Molino di mezzo restoration project has made it possible to recreate, albeit with a modern twist, the prevailing rigor and frugality of a miller who worked even fifteen hours a day covered in flour to support the family living there.
Not to be missed
The educational trails during which children and young people will be able to engage all their senses in the activities organized by the Lis Aganis Association. On the other hand, for those interested in learning more about the practices that took place inside the Mill, don't miss the small meetings, also organized by nearby educational institutions, held in the multimedia room on the top floor of the building.
A bit of history
Of 14th-century origins, this mill began its activity by taking advantage of the passage of the Spilimbergo Canal. As a result of continued use and its increased importance, it is believed that a room was added to the original structure on the top floor intended for the miller and his family to control it from miscreants and flour thieves. Numerous seismic events in the early 1500s throughout Friuli and a ruinous earthquake in the late 1700s caused it to be modified and arranged to its present configuration. Its milling activities finally came to an end on December 30, 1995, after supplying neighboring towns with flour, animal spezzato, and after beating tons of codfish, mainly for the taverns of Spilimbergo.
Trivia
A room in the Molino has been set aside to house an impressive collection, generously donated by Spilimbergo resident Graziano Ponzi, consisting of typical local animals perfectly preserved for display using the technique of taxidermy.
To make travel arrangements
Collections
Discover places and related research
The Map thanks:
Where is
Friuli-Venezia Giulia
Via della Repubblica, 1/3, 33097 Spilimbergo PN, Italia (130m s.l.m.)
Directions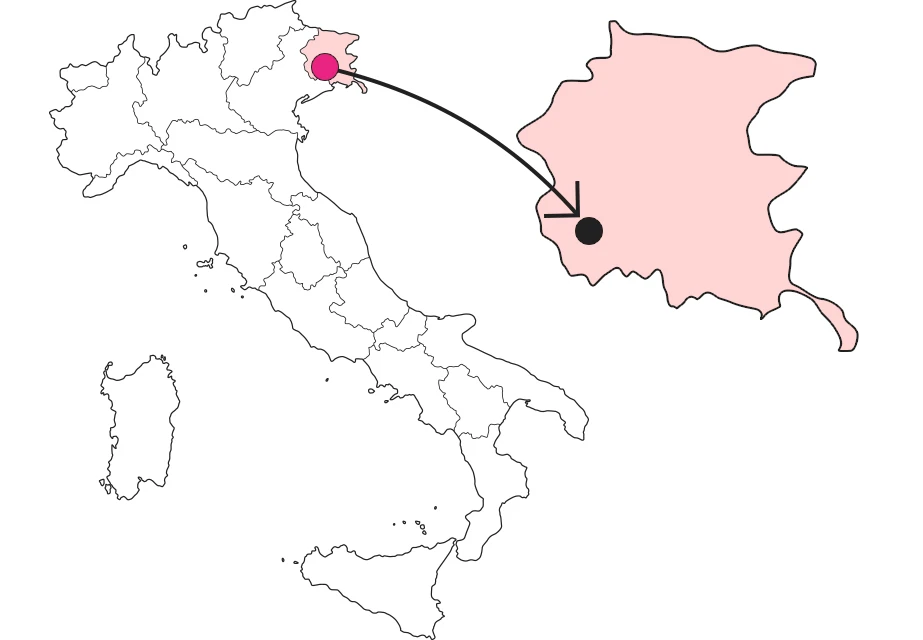 Collections
Discover places and related research