1400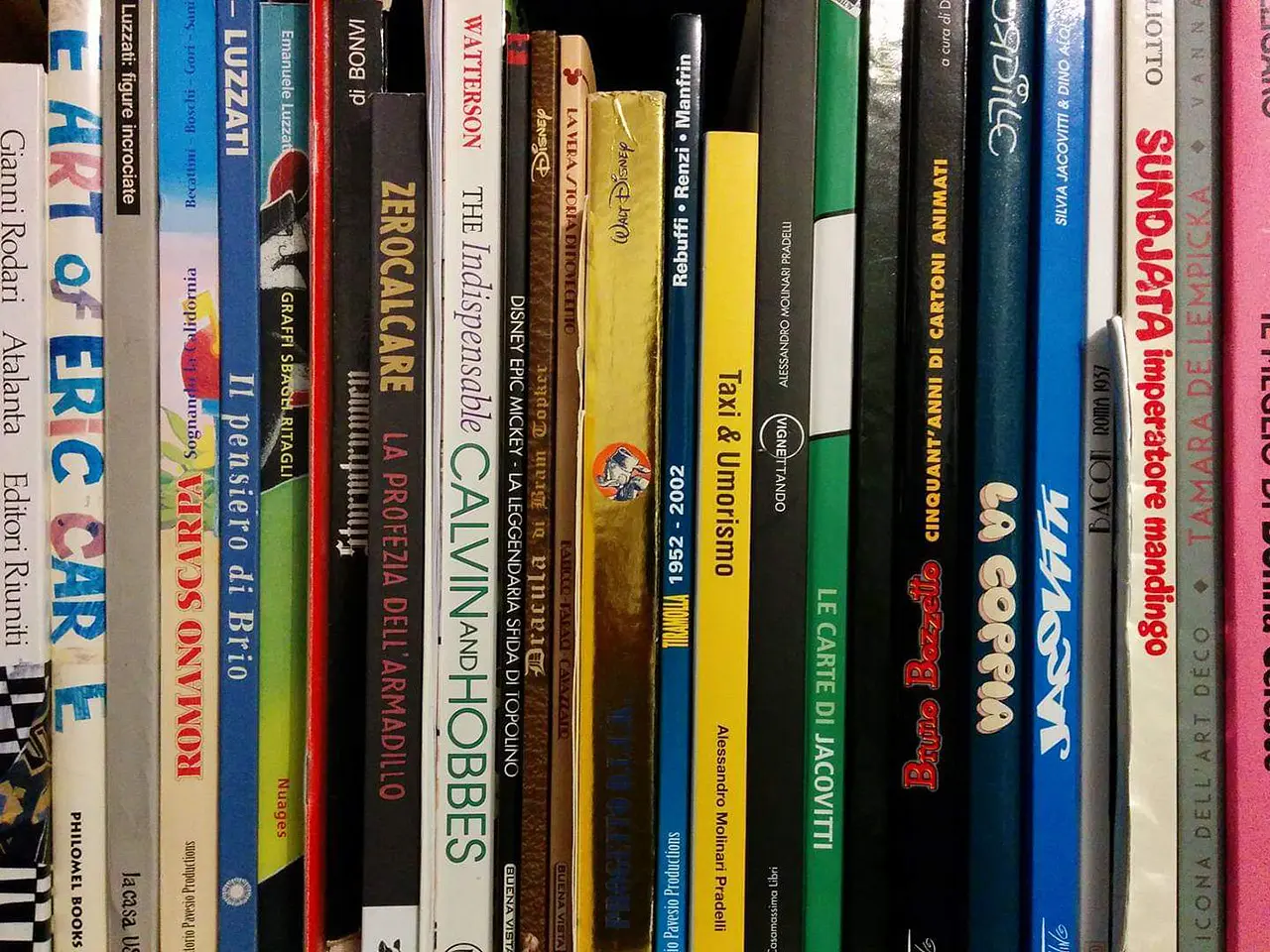 High Altitude Comics Archive "Paolo Cossi"
Nestled in the Friulian Dolomites, it is the refuge of every adult and every child guided by dreams and imagination.


Automatically translated page.
What it is and where it is
The picturesque scenery of the Pordenone heights and the small town of Andreis not only opens the doors to experiential tourism but also constitutes a strong attraction for the many fans and curious people of the wide universe of comics. To those who access the Archives, in fact, will literally appear a mountain of texts, albums (from the private collection of the founder, cartoonist Paolo Cossi) as well as plates donated to the Màcheri Association by other private authors and publishing houses in the field.
Why it is special
A different way of proposing the world of comics and its complexity, making it not only within the reach of people of all ages but also relating it to the particularity of the mountain context in which it was born, its history and the fundamental respect for the natural environment.
Not to be missed
The comicscourses and workshops that, throughout the year, are offered to groups and school groups aimed at popularizing the comics media in all its forms and potential. Are you ready with pen and paper?
A bit of history
The High Altitude Archive was born in 2016, in Andreis, from a dream cultivated for years by cartoonist Paolo Cossi, nicknamed "the comic book elf": to give life to a magical place where fans of the ninth art and those who have made a profession out of it could meet. In fact, the Andrean Archive offers the opportunity to stop and draw but also to visit the exhibitions that are set up throughout the year, see shows, participate in thematic courses and workshops, or simply take a walk along the beautiful paths of the Friulian Dolomites Natural Park.
Trivia
Mascot of the Archives is Màcheri, a wooden doll, a mask made from a simple wooden bark with two holes instead of eyes. This character, who was inspired by a poem of the same title written by the great Andrean poet Federico Tavan (1949 - 2013), embodies everything related to childhood years, dreams and fantasy, ideals that fully represent the spirit of the Archives.
To make travel arrangements
Collections
Discover places and related research
The Map thanks:
Collections
Discover places and related research