5700

Preceptory of St. Anthony of Ranverso
The Abbey, located on the Via Francigena that crosses the Susa Valley connecting France, is a celebrated example of Gothic architecture. Here also ancient hospital that cured the "Fire of St. Anthony."



With Flash Wonders we tell you tidbits and curiosities or give you a glimpse of a richer narrative that we will be able to do also thanks to you.
Automatically translated page.
Where is
Piemonte
Str. Sant'Antonio di Ranverso, 6, 10090 Sant'Antonio di Ranverso TO, Italia (0m s.l.m.)
Directions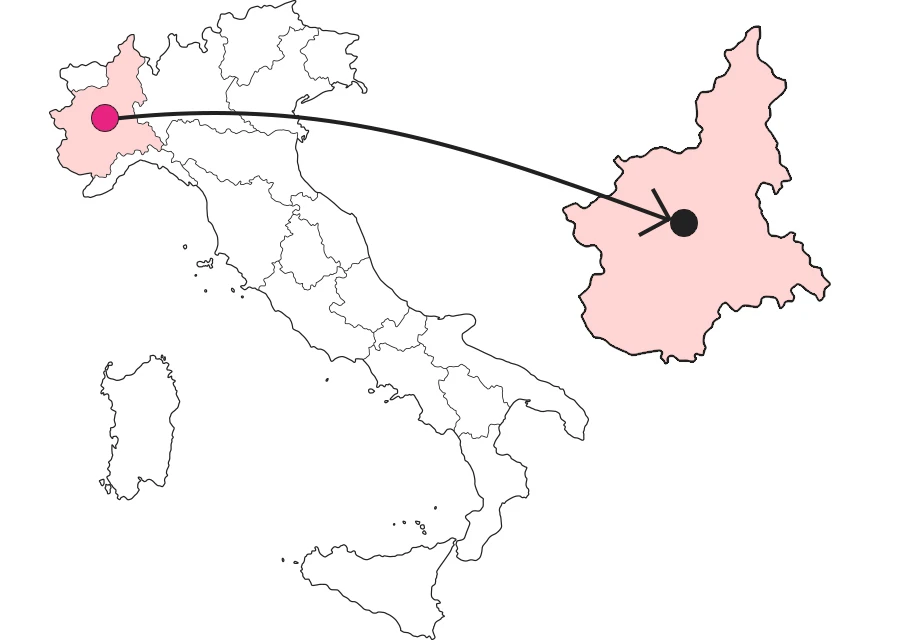 Collections
Discover places and related research
The Map thanks:
Where is
Piemonte
Str. Sant'Antonio di Ranverso, 6, 10090 Sant'Antonio di Ranverso TO, Italia (0m s.l.m.)
Directions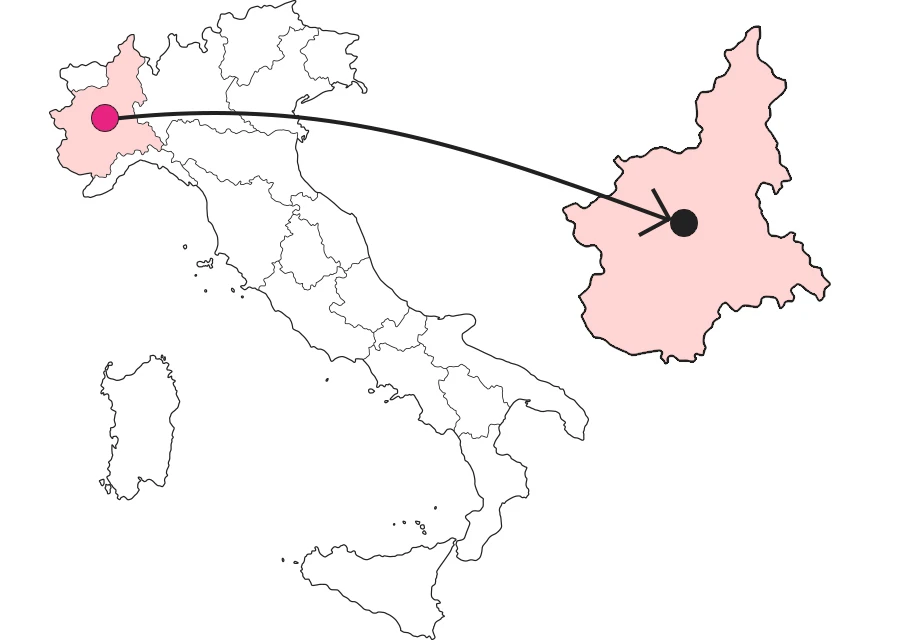 Collections
Discover places and related research