6441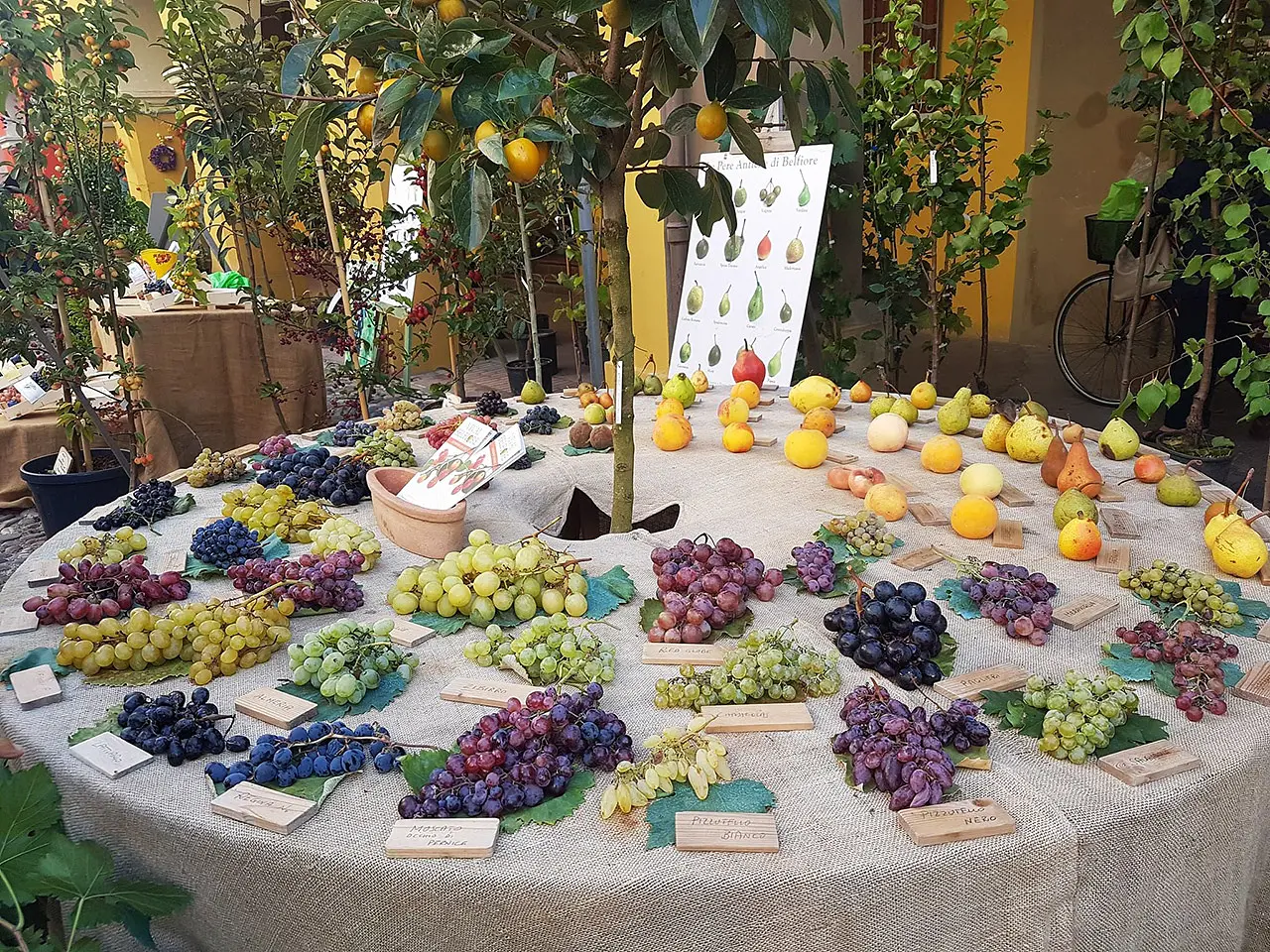 Lost Plants and Animals in Guastalla
Biodiversity exhibition in the Emilian village on the banks of the Po River



Automatically translated page.
A festival for biodiversity
An important, authentic and sustainable festival is held during the last weekend of September: biodiversity is celebrated in Guastalla, an Emilian village on the banks of the Po River. As we enter autumn, in fact, an original event returns that aims to highlight the most genuine aspects of the area.
The event is organized by the Guastallese Twinning and Events Association, in collaboration with the Municipality of Guastalla, and attracts more than forty thousand visitors a year. There are 500 exhibitors participating in the fair who pay special attention to products that are in danger of disappearing from our biodiversity map.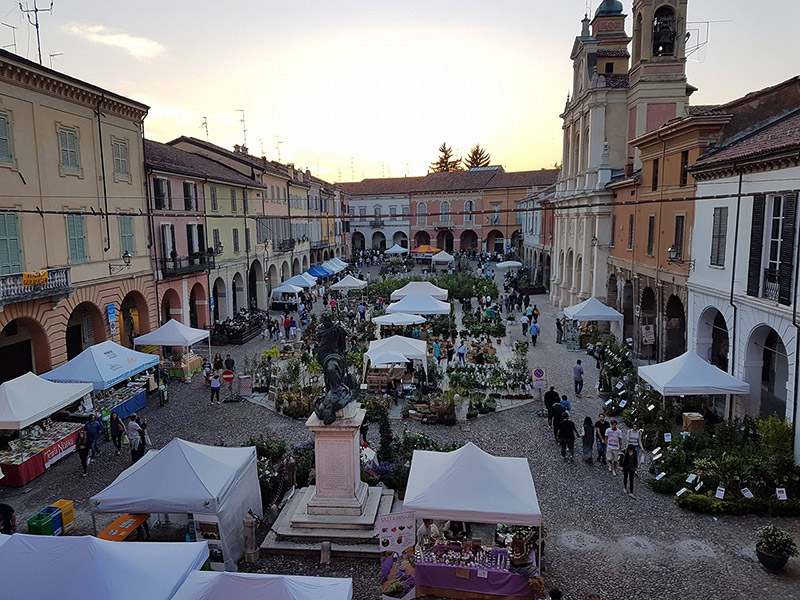 Exhibitors in Piazza Mazzini in the historic center of Guastalla.
Three market exhibitions for sustainability
The event is routinely divided into three major market exhibitions, the first is dedicated to rural and rare animal breeds and floricultural products, so traditional varieties of fruits, vegetables, flowers, and seeds. The second is the market exhibition of handicraft products, with the revival of ancient games, the crowded vintage market and many workshop activities and meetings.
Last but not least, the area dedicated to the products and food and wine excellences of Guastalla and the neighboring villages that rise on the banks of the Po River. Here the watchwords are short supply chain and km 0, and visitors can appreciate typical productions that are strongly local: balsamic vinegar, snails, Parmigiano Reggiano, cured meats, organic wines and all those products that originate from farms within a maximum radius of 30 km from Guastalla.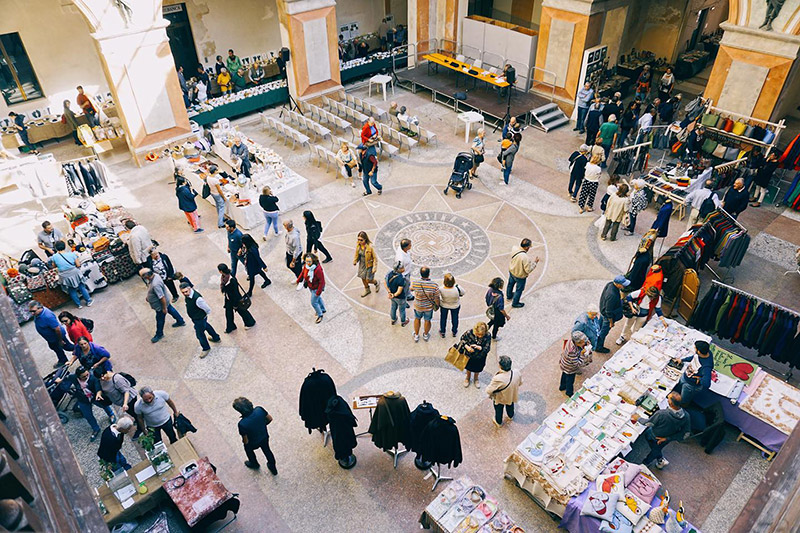 Local crafts and related events in the Ducal Palace.
A small village, a big river
The large market exhibition is framed by the charming village of Guastalla, and visits to the heart of the historic center and its museums are organized during the event with the support of local associations and tour guides. Don't miss the Renaissance-style Ducal Palace, which also hosts part of the fair, and the original "Small Motorcycle Museum."
In the immediate surroundings of Guastalla there are also numerous itineraries for exploring the Po River ecosystem, one of them being the Crostolina Trail. Suitable for the whole family, the trail allows the observation of many renatured areas, where interventions have therefore been made to restore the river ecosystem. One more opportunity to continue this journey into biodiversity.
To make travel arrangements
The Map thanks: