2803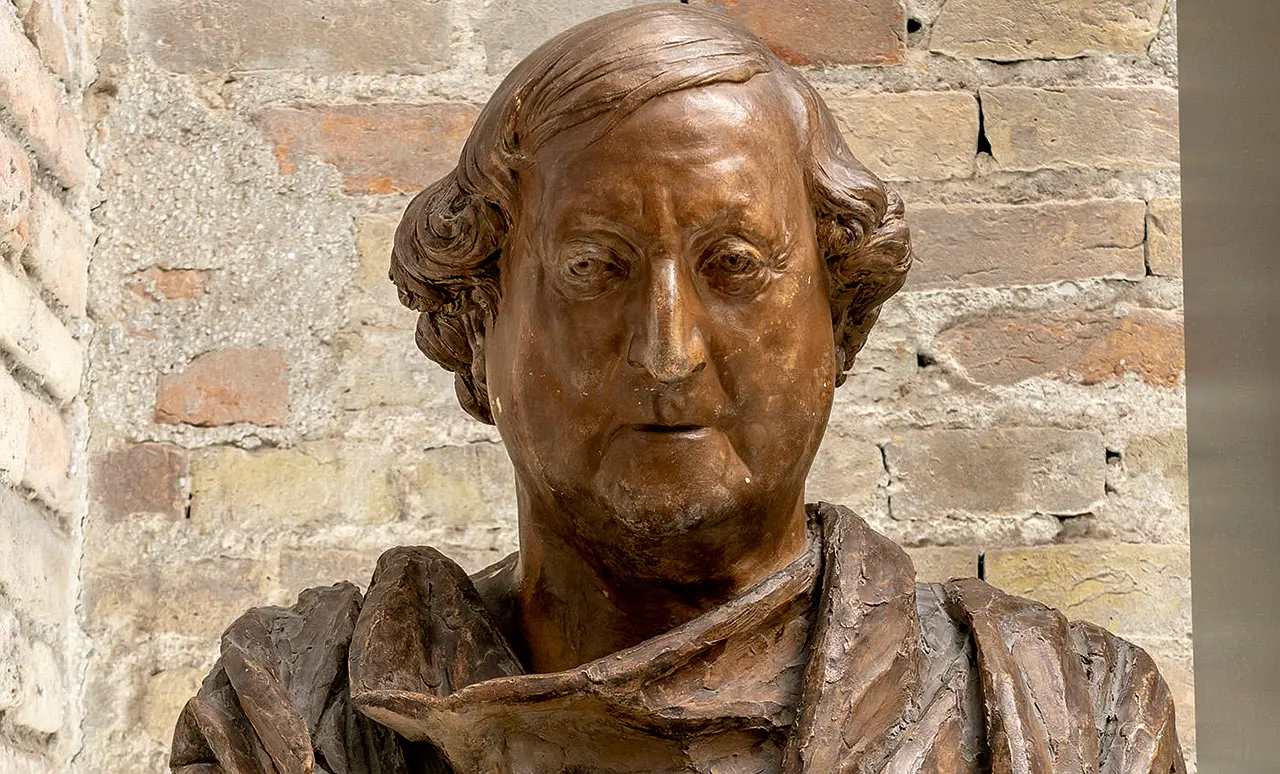 Pesaro: the places of the Swan of Pesaro
Face to face with Gioacchino Rossini


Automatically translated page.
TheItalian Mozart, so Gioachino Rossini was called, who when composing his operas managed to imprison between the lines of the score all the facets of reality. His notes resonate all year round along the streets of the city. He was also called the Napoleon of a musical era, who had an unbreakable, vital relationship with his hometown.
His genius and complex personality, which was sublimated in music, still reverberates in Pesaro today, so much so that it earned him the recognition of Unesco Creative City of Music obtained in 2017. Pesaro's artistic and cultural offerings inspired by Rossini continue to grow, as evidenced by the opening of the Rossini National Museum, which ties in with the other Rossini sites. Indeed, walking through the historic center, Rossini's name and music are a constant, becoming faithful and discreet companions.
To make travel arrangements
Collections
Discover places and related research
The Map thanks:
Collections
Discover places and related research