8795

Paestum Archaeological Park
We are in Paestum, in the province of Salerno, at one of the world's best-known archaeological sites, where the three majestic Doric Temples, symbols of the entire park, can be admired in all their beauty.


Automatically translated page.

With Flash Wonders we tell you tidbits and curiosities or give you a glimpse of a richer narrative that we will be able to do also thanks to you.
Where is
Campania
Parco Archeologico di Paestum, Capaccio, SP276, 84047 Paestum SA, Italia (0m s.l.m.)
Directions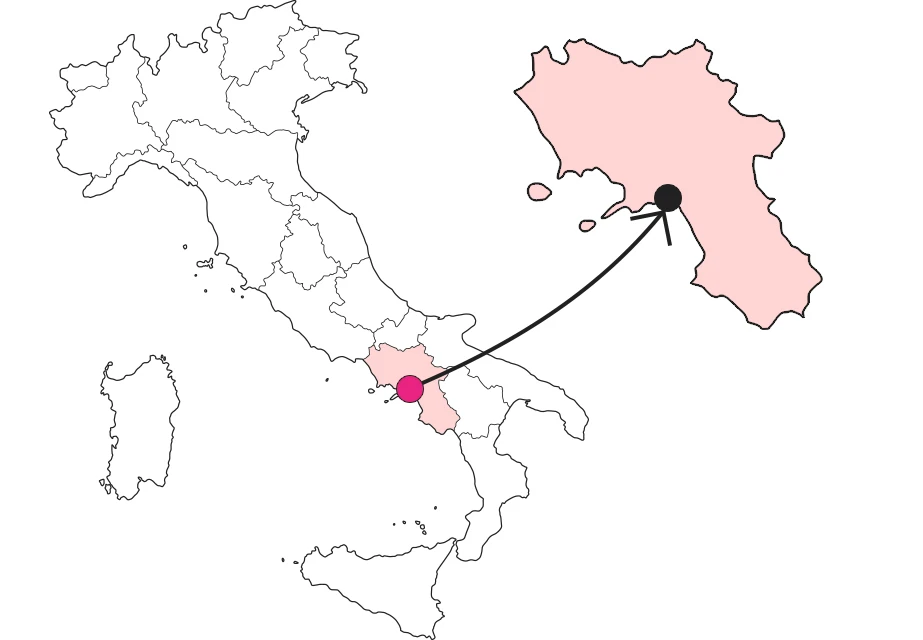 The Map thanks:
Where is
Campania
Parco Archeologico di Paestum, Capaccio, SP276, 84047 Paestum SA, Italia (0m s.l.m.)
Directions