266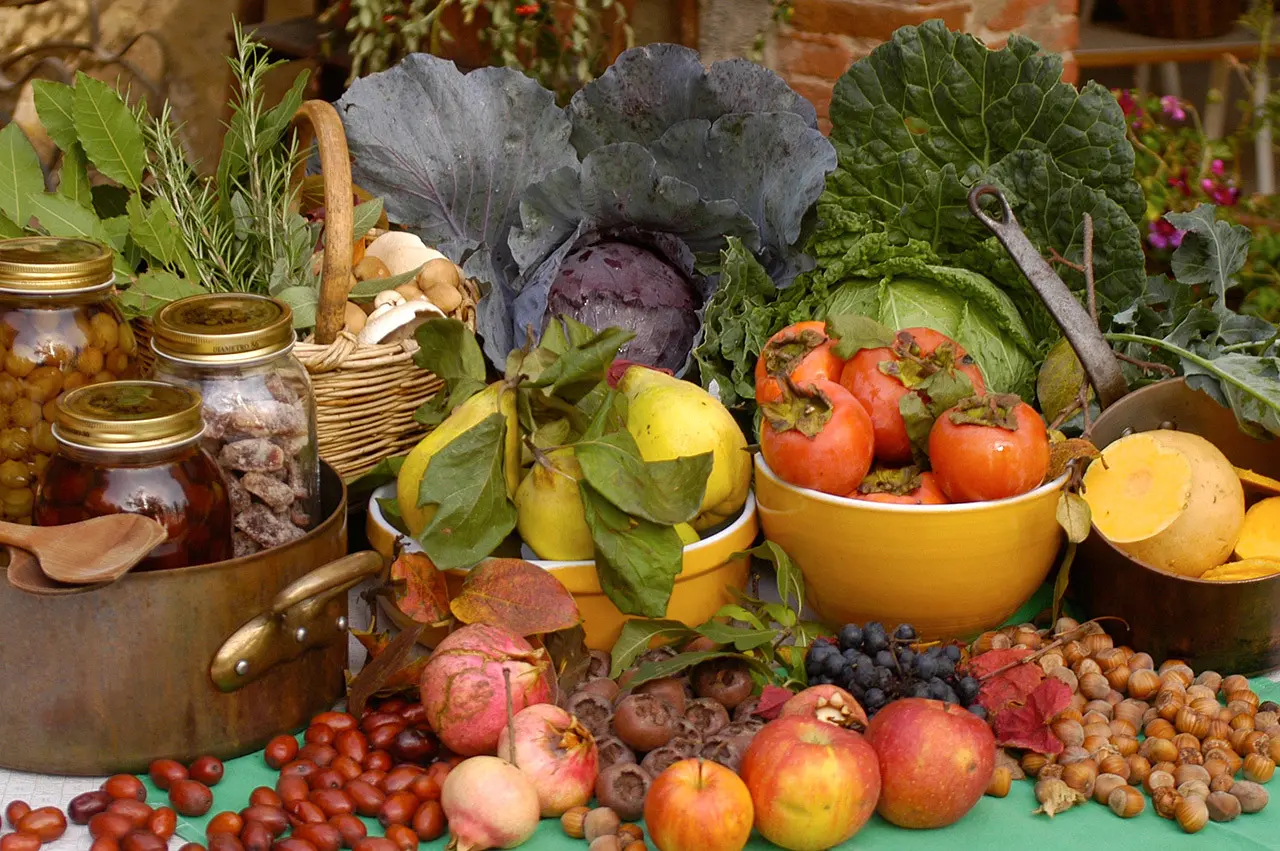 Organic and Antiques Market
A shopping Sunday around the Doria Castle



Automatically translated page.
What it is and where it is
In Dolceacqua, the Organic and Antiques Market is divided equally between the two banks of the Nervia: on one side it enlivens the wide Piazza Roma along the promenade facing the Ponte Vecchio; on the other it occupies Piazza Padre Giovanni Mauro, in the lower part of the old town.
Why it is special
Dolceacqua is in itself a picturesque village, where you need only indulge in the pleasure of browsing through the narrow streets. On market days, however, its atmosphere is enriched by the cheerful frenzy brought by the stalls, which here please both fans of vintage objects and supporters of natural flavors. That is to say, it is virtually impossible to leave empty-handed: at the very least, a bottle of wine or oil from the Nervia valley, where organic farming has proselytized.
Not to be missed
On the occasion of the market, it is customary for the municipality to propose a visit to the Doria Castle, combining it with a tasting of typical products in the public wine shop set up there: Rossese wine, first of all, a source of ancient pride for the place; then focaccia, both in its most essential form and in its variously garnished versions; widening the horizon to valley products such as the famous white beans of Pigna; and finally closing with michette and crocette, the typical desserts of Dolceacqua.
A bit of history
Thelifeblood of antiques are those material arts that over the centuries have given specific fame to villages and towns: Genoa has a formidable goldsmithing tradition; Rapallo and Santa Margherita are known for lace; Zoagli, for silk weaving into velvets and damasks. In the Ponente, on the other hand, ceramics stand out, which has in Albisola an absolute center of excellence: vases and plates, which abound on the stalls, but also certain decorative tiles originally intended for floors and walls: these are the so-called 'laggioni' (from the Spanish 'azulejos, ' in turn from the Arabic 'zullaygiun'), which have lively geometric decoration and are also sought after individually as furnishing accessories.
Curiosities
A number of stalls find space in the square in front of the colorful church of St. Anthony Abbot. Crossing its threshold, one will discover a marvel of Ligurian-Provençal Renaissance painting, the Polyptych of Santa Devota, signed in 1515 by the Niçois Ludovico De Brea. The spectacular composition was commissioned on the occasion of a wedding that sanctioned the alliance between the Doria and Grimani families, still alive today in the form of the friendship between Dolceacqua and Montecarlo.
To make travel arrangements
The Map thanks: