2959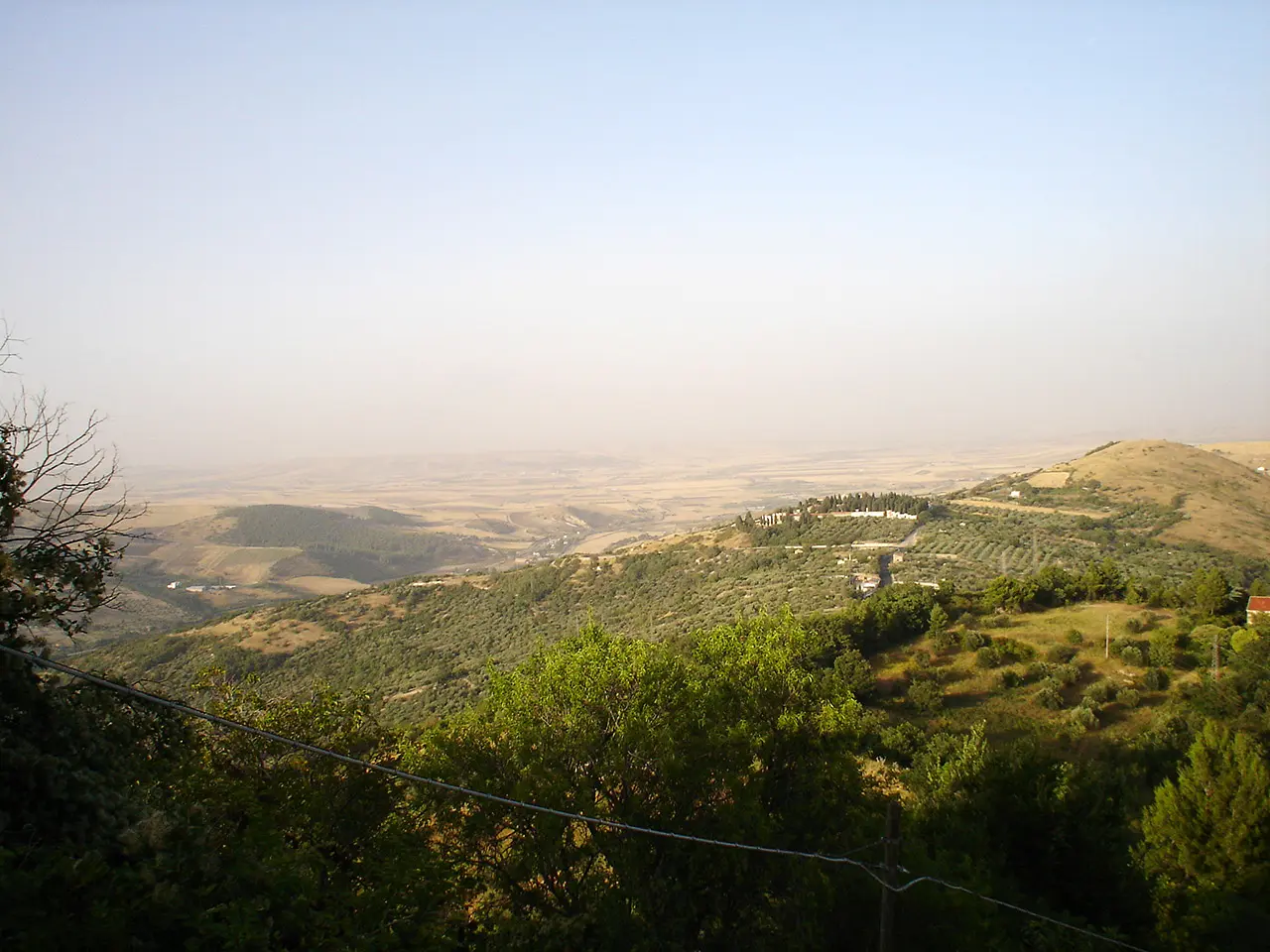 Let's create the community of the Great Tracture together. - 1 DI 3
Wonders of Rural Daunia
First stage of the Great Tracture



Automatically translated page.
Where is
Puglia
Foggia FG, Italia (73m s.l.m.)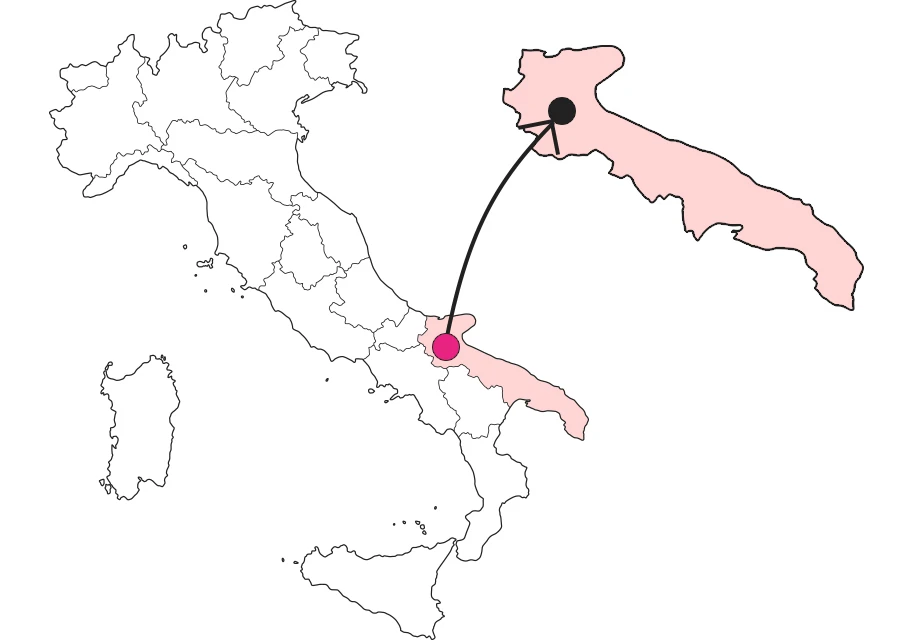 This itinerary of rural Daunia traces the first part of the transhumance route that unfolds from Foggia along the sheep-tracks and especially along the Tratturo Magno (or Regio Tratturo) to L'Aquila.
TheFoggia Epitaph represents, in fact, the beginning of the Regio Tratturo, passing through one of Italy's most fascinating and evocative historic centers, that of San Severo, "City of Bell Towers." The stop in San Paolo di Civitate, on the other hand, includes a visit to the locality of "Pezze della Chiesa," a veritable treasure chest of history that from the Daunian and Roman ages reaches back to the Middle Ages with one of the sanctuaries most frequented by shepherds. Finally, the historic center of Serracapriola welcomes us to a culture already more linked to the Apennines with its renowned castle.
The project
Of course, we have named only a few places in the area, but there are so many others that deserve to be told. Not to mention all the fantastic adventures that can be had in those very places. How? Do you know any of them? Then have a seat, create your own Wonder too, and contribute to the Map!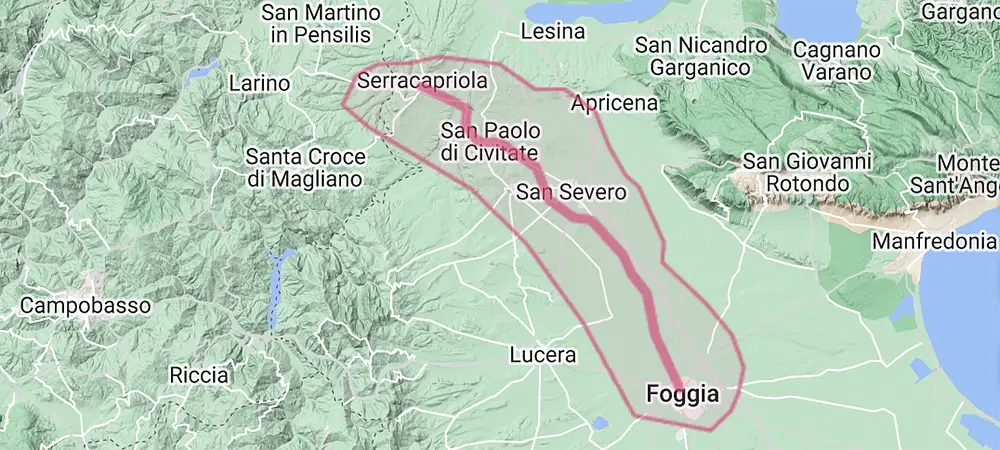 To make travel arrangements
Collections
Discover places and related research
The Map thanks:
Index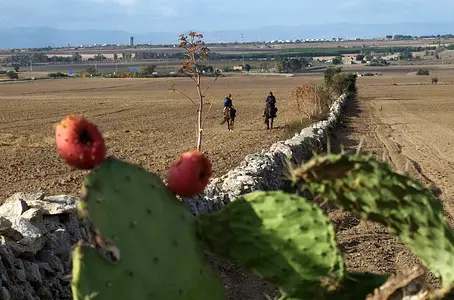 INTRODUZIONE
Let's create the community of the Great Tracture together.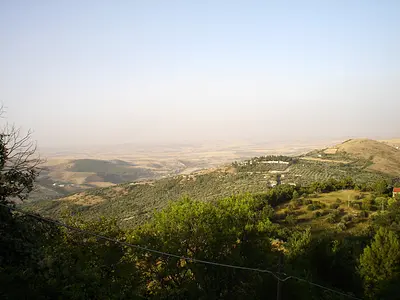 1 di 3
Wonders of Rural Daunia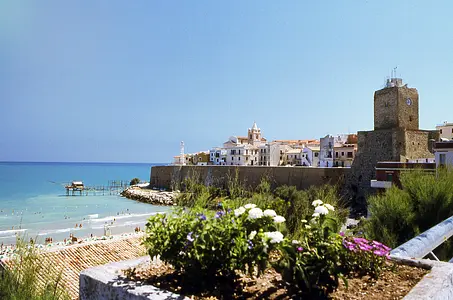 2 di 3
Between land and sea: the coast of Molise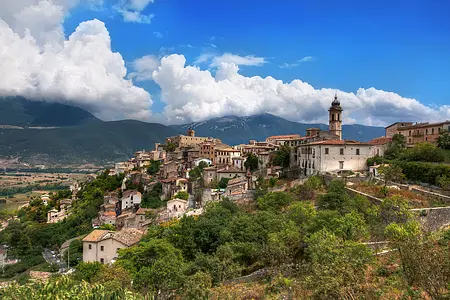 3 di 3
Nature, history and culture: the Abruzzo you don't expect
Where is
Puglia
Foggia FG, Italia (73m s.l.m.)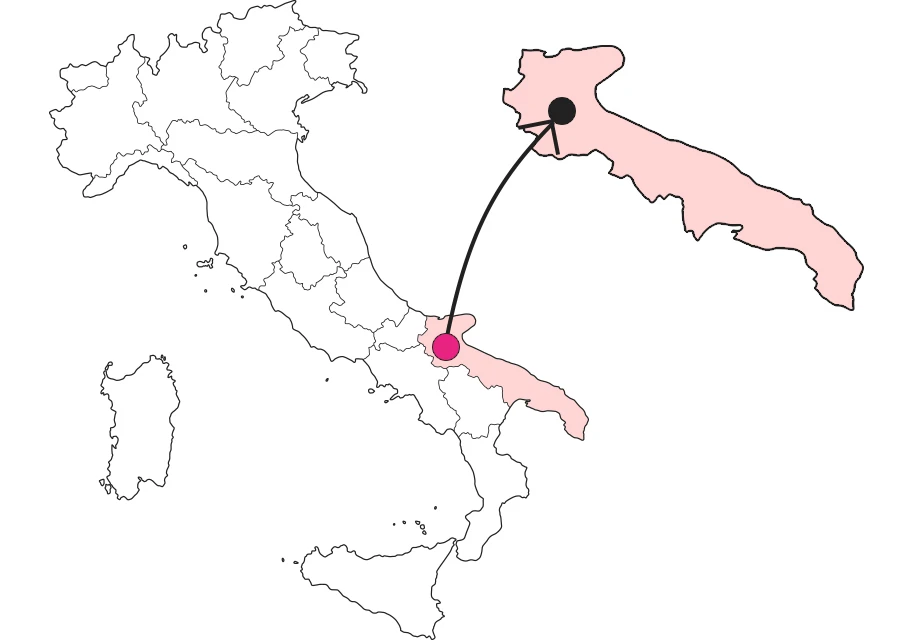 Collections
Discover places and related research