3708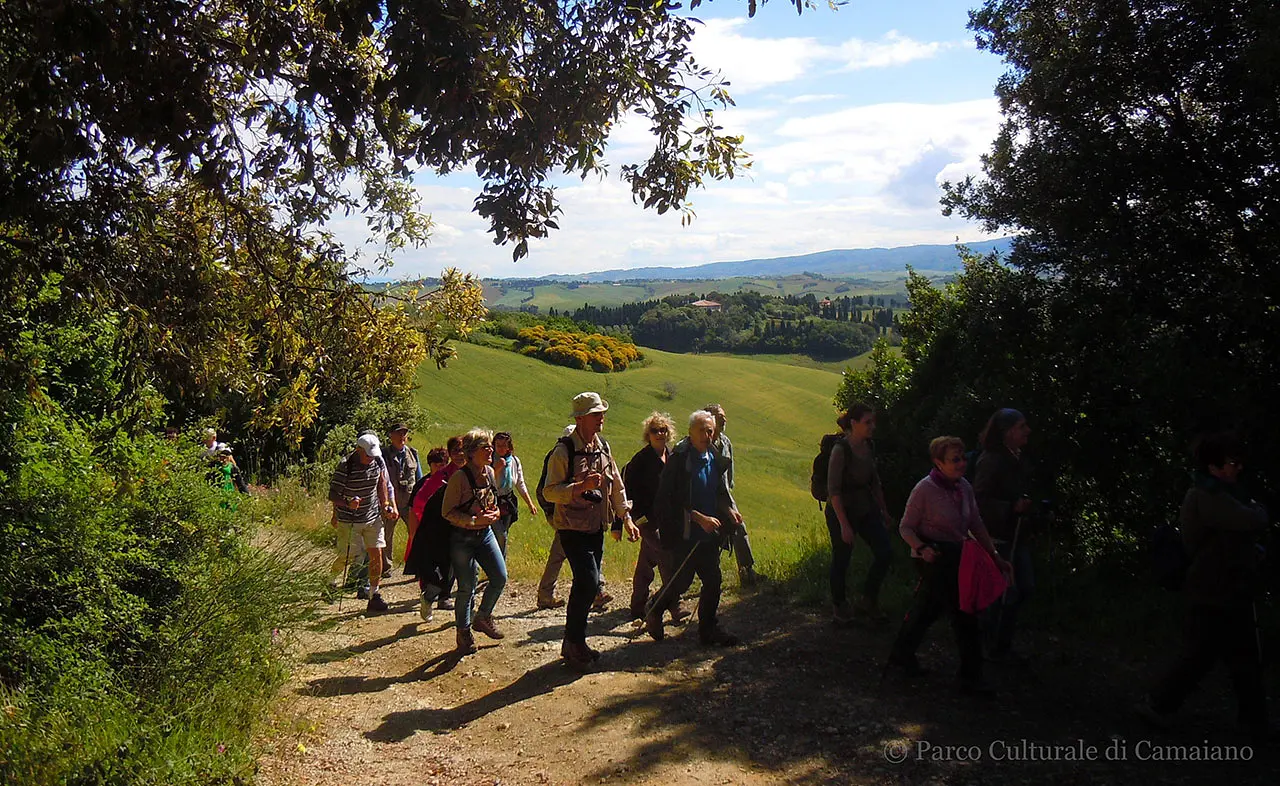 "The road of a thousand" (trail 199)
An ancient path in the heart of the Camaiano Cultural Park


Automatically translated page.
The Strada dei Mille (Road of the Thousand) is a route that runs through the wonderful setting of the Camaiano Cultural Park, crossing the Riardo and Sanguigna valleys and intersecting villages and vestiges of the past. The Road of the Thousand, in fact, has very ancient origins, dating back to the Middle Ages, if not even to Roman times, when this route was known as the "Via di Popogna" and connected the Portus Pisanus to that of Vada Volaterrana. In more recent times, however, until the 1950s-60s, this was the Old Vicinal Road, and it sustained a very important economic and social role as it connected the villages of Gabbro and Castelnuovo with each other.
Walking along this ancient road, immersed in silence, we forget the present and totally immerse ourselves in the dimension that was. We imagine we are those peasants who walked from one village to another to go to work in the fields or simply moved along the Road of the Thousand on foot with a temporal conception unknown to us.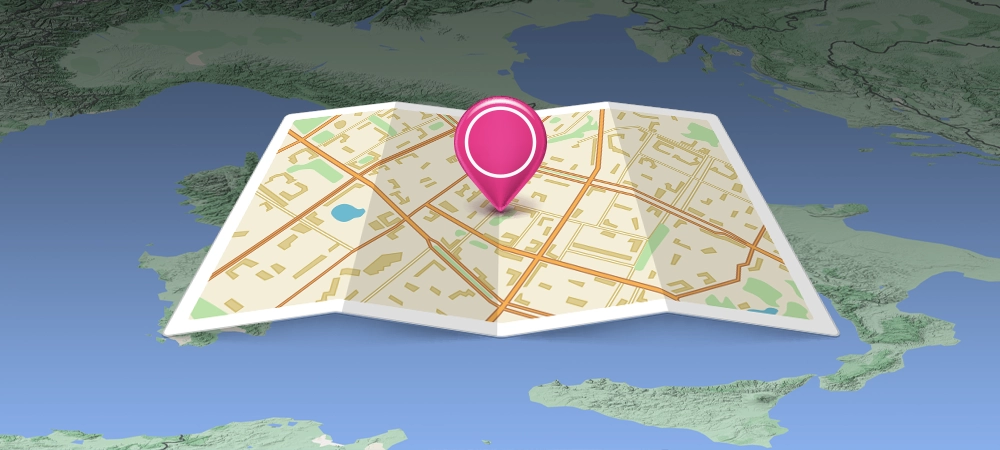 Itinerary
4
Castelnuovo della Misericordia
To make travel arrangements
Collections
Discover places and related research
The Map thanks:
Collections
Discover places and related research