2514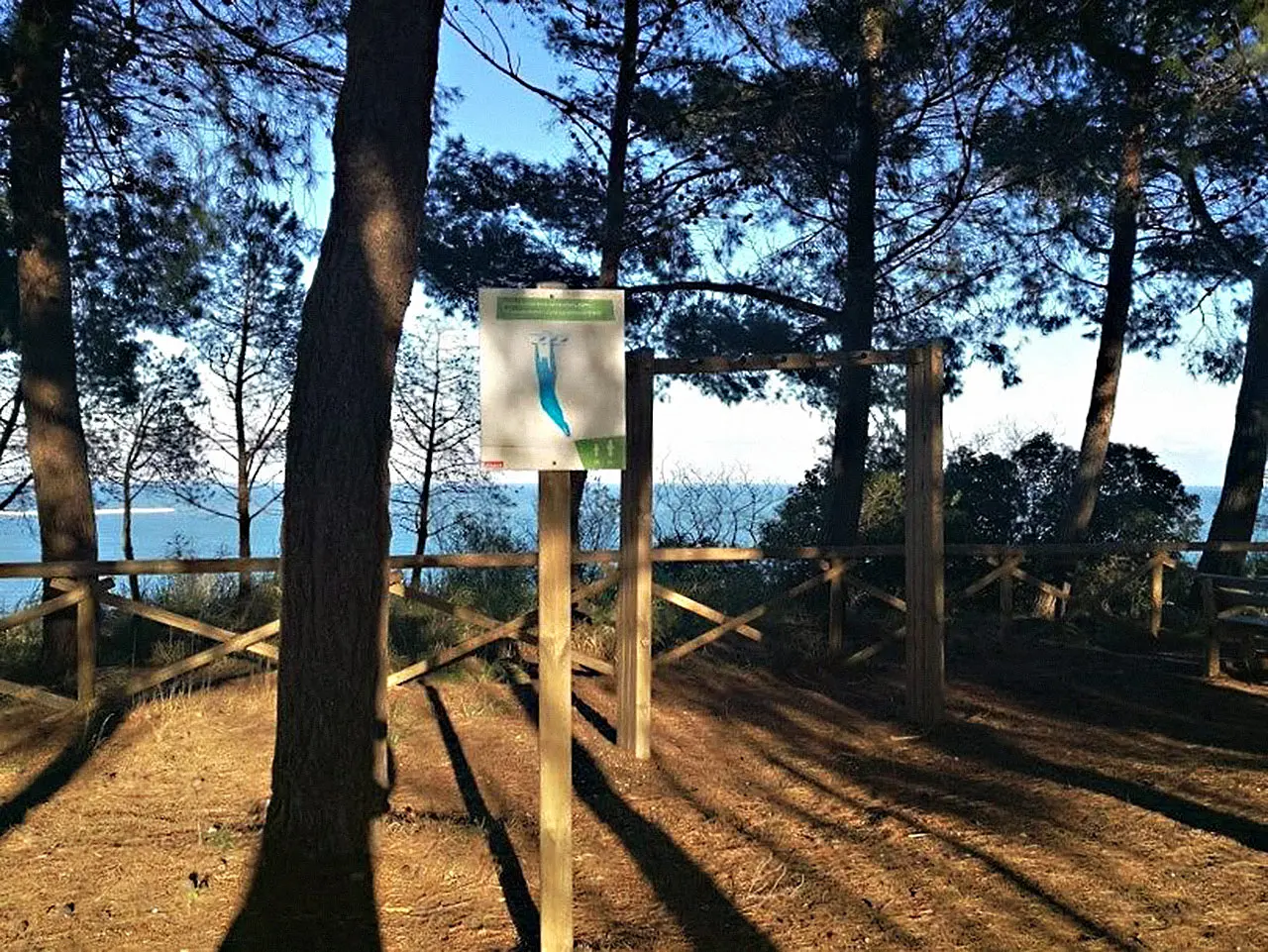 The San Donato Pine Forest: an outdoor gymnasium overlooking the sea
A reserve to experience


Automatically translated page.
What it is and where it is
There are places where even those who don't like gyms can engage in healthy exercise. A free workout to be practiced outdoors in the woods, parks or gardens near home. The San Donato Pine Forest, which follows the beautiful stretch of the Adriatic Coast between Ortona and San Vito, is a small, serene oasis where you can breathe tranquility. It is located in the "Punta dell'Acquabella Nature Reserve." It is not very large but is well cared for, able to provide relief on torrid summer days with its coolness. Inside, thanks to a life trail lasting about an hour, it becomes a real outdoor gym.
Why it is special
It is really worth spending an hour or so in this regenerating place to do some healthy exercise while enjoying a sensational view: the pine forest, in fact, directly overlooks the sea. For the less athletic, a nice relaxing walk will culminate at the most beautiful spot in the pine forest, the Ideal Belvedere, with a real rectangular sculpture framing the blue Adriatic Sea and the Ortona harbor area.
Not to be missed
Not to be missed is a visit with children, who will be happy and free to let their imaginations run wild throughout the itinerary. The little ones will find a small obstacle course right on the belvedere, while a nice picnic in the picnic area will allow everyone to recover their energy.
Fun facts
The pine forest is accessible by skirting the Moro River War Cemetery, the beautiful Canadian military cemetery whose visit I recommend. Here rest soldiers who died in 1943 while crossing the Moro River and in the Battle of Ortona, also known as "Little Stalingrad."
To make travel arrangements
Collections
Discover places and related research
The Map thanks:
Collections
Discover places and related research