6449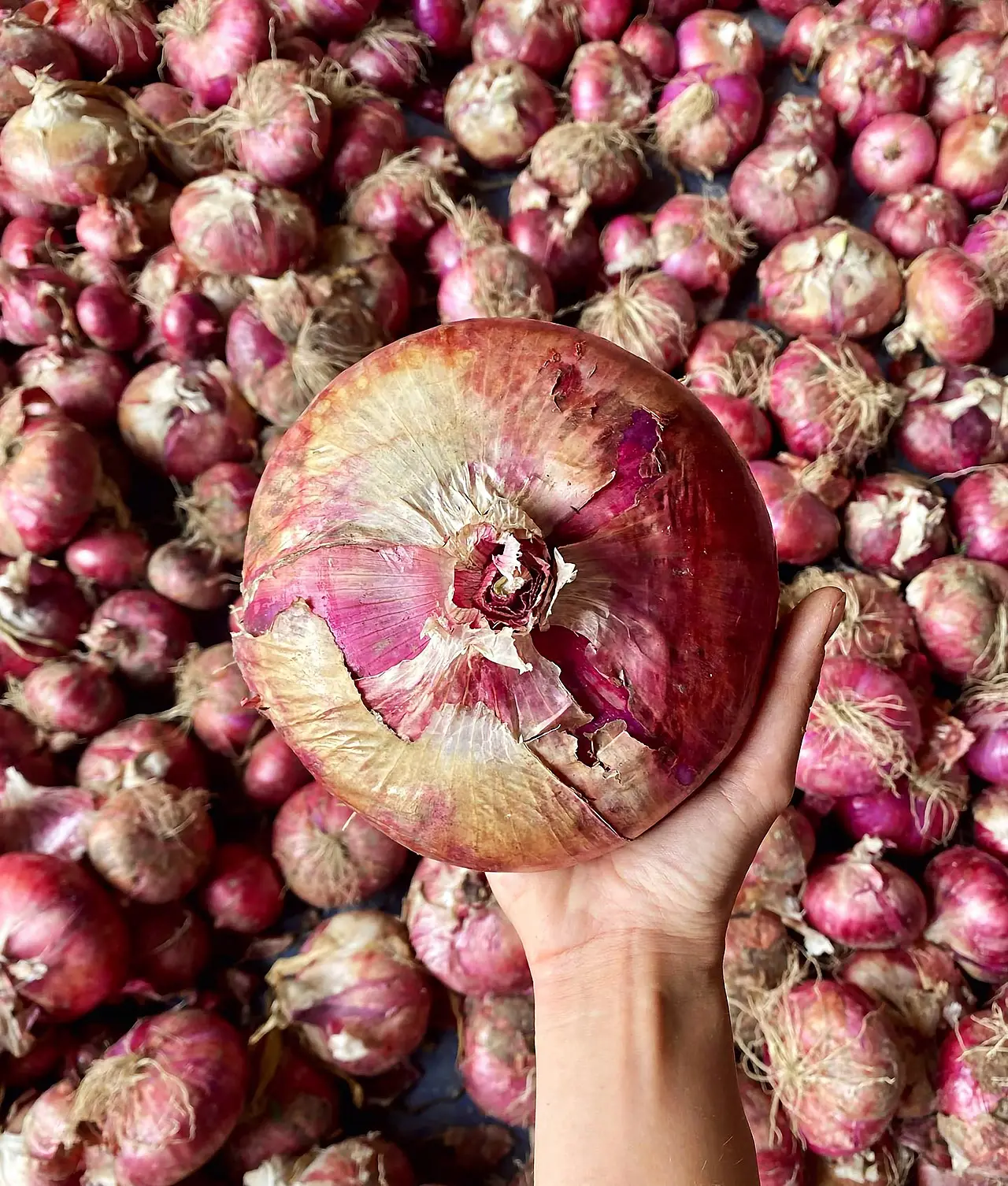 La Dolcissima! Breme Red Onion Festival
A festival for lovers of cuisine and local products


Automatically translated page.
A festival in honor of the sweetest of onions
In June, weekends in the village become tasty and celebrate the "Dolcissima," a red onion trademarked De.Co (municipal denomination of origin), which has been produced in Breme for generations. This gastronomic event started as a small local event and over the years has become a real reference for gastronauts and chefs from Italy and beyond, looking for new inspirations.
Each year the festival aims to promote and enhance a small but valuable product from the area's short supply chain. It does so by embracing the traditional cuisine of the Lomellina Valley, with its generous recipes: the "dolcissima" is the great queen of the menus prepared for the occasion and is paired with tripe, typical stews, grilled meats and the ever-present frittata, a true must for the festival!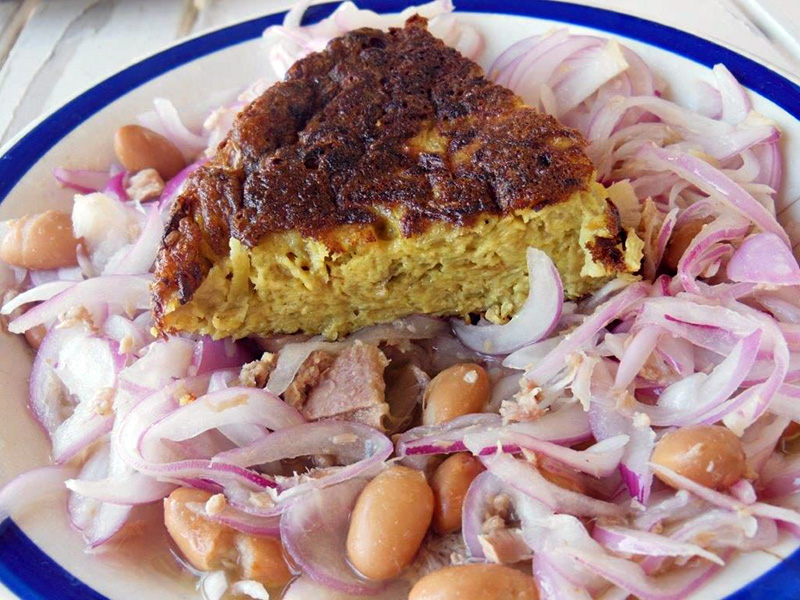 The red onion omelette from Breme
An exceptional curiculum for a unique product
Since 2014, the native variety of red onion has become part of the Pavia Basket, promoted by the Province, and since the same year it has been listed in the National Register of Ancient Horticultural Varieties for Preservation, the first in the entire Region of Lombardy. It also enters the Slow Food Presidium from 2020.
All these recognitions only confirm the excellence of a product with unique characteristics: a sweet and delicate flavor, high digestibility and an irresistible crunchiness! Precisely because of its sweetness, the Bremen red onion lends itself to sweet and sour experiments, and it is not impossible to find it in jams, ice cream and desserts.
Not just onions: art and nature in the Pavia of rivers
These days of celebration and sharing in the Lombard village also become an opportunity to discover the territory of the Lomellina Valley. Side events at the festival include in-depth studies on the red onion cultivation chain, stands dedicated to local crafts, and photographic and painting exhibitions dedicated to Pavia's landscapes.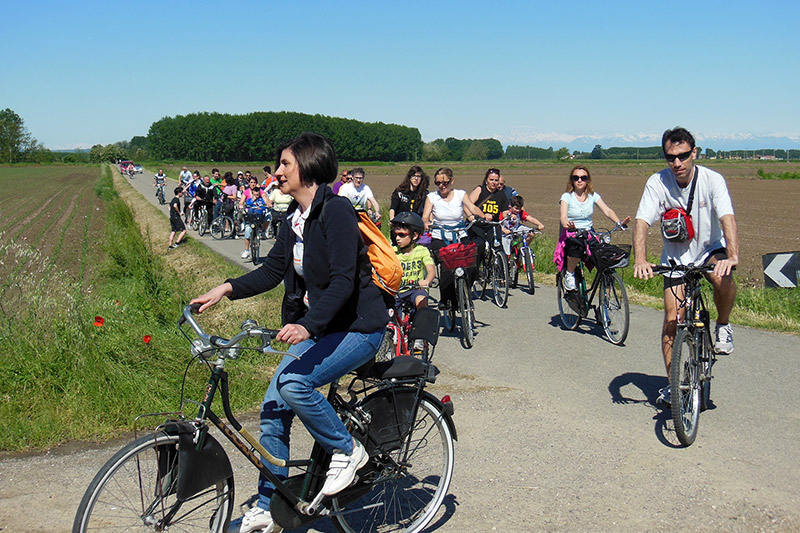 The initiative proposed by the municipality during the days of the festival: "I'll lend you my bike"
Beyond the onion fields, the territory just outside Breme offers in fact magical scenery and numerous paths along the river where the Sesia flows into the Po. Precisely during the festival, the "Ti presto la bici" initiative is active, allowing everyone to rent a bicycle for free to launch out to discover these small oases of quiet on the border between Lombardy and Piedmont.
To make travel arrangements
Collections
Discover places and related research
The Map thanks:
Collections
Discover places and related research