7918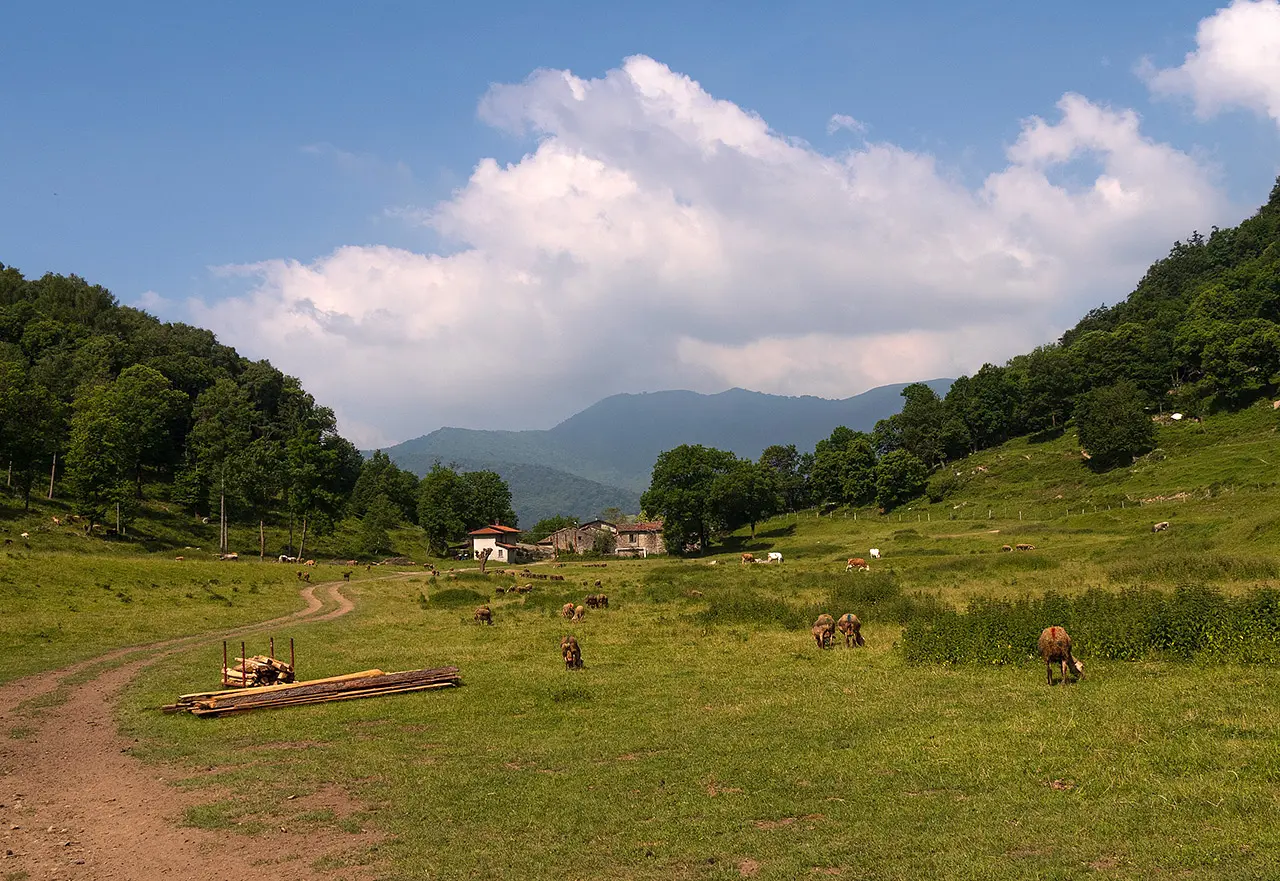 The ancient mule track from Visino to Alpe di Megna
Journey to discover traditional knowledge, among ancient settlements, medieval towers and "peasant engineering"



Automatically translated page.
This itinerary, which connects Visino to the Alpe di Megna by means of an ancient mule track, represents an opportunity to visit the sites of the first settlements of Olimna (from the Greek Olos, everything, and ymnos, hymn), a real urban center where, in the first centuries after 1000, a landslide that broke off from the Megna mountain and the Ciarée destroyed the settlement of Olimna and only the upper part of San Michele was saved. Only in the early 1900s did the name become Visino and it was annexed to the municipality of Valbrona. The hiking trail is class E - Trekking for Hikers, the maximum elevation gain is mt 213 and the recommended clothing is the usual for normal mountain hiking.
To make travel arrangements
Collections
Discover places and related research
The Map thanks:
Collections
Discover places and related research