10069


Taranto and the Other Salento - 5 DI 5
Grottaglie
From ravines to ceramics


Automatically translated page.
Arrival in Grottaglie, city of ceramics
It's time to get to know one of the beautiful villages of Salento a little more in depth. That's why today we set out to discover Grottaglie!
Grottaglie is a town famous for its artisanal production of ceramics. Arriving in the village it will be easy to notice ravines and quarries from which a local clay is extracted, tending to yellow in color and lighter in weight than other clays. There are two experiences to get closer to Grottaglie's ceramics: the first is a walk through the ceramics district, full of workshops, stores, wall decorations and murals. A good opportunity to pick out some beautiful items to take with you.
Grottaglie's ceramics museum
The second option does not take you very far from here: in fact, it is impossible to walk around the neighborhood and not notice Castello Episcopio. The beautiful fortress, in addition to being fascinating in itself, houses inside it the Grottaglie Ceramics Museum, which should be visited to discover the history and techniques of this craft tradition.
Not only ceramics: art and nature in Grottaglie
A small bonus: not far from the ceramics district, in the Church of Our Lady of Mount Carmel, there are splendid paintings, sculptures and ceramics. One example? The beautiful 16th-century nativity scene in polychrome stone made by Stefano da Putignano. It is certainly worth a visit if you want to discover more of the local art, try it to believe.
And for those who miss the adventures in nature experienced in the surrounding area, just take a guided trekking tour of the famous Gravine grottagliesi, or of the Cave di Fantiano. After so much splendid sea, it will be an exciting adventure.
The Map thanks:
Index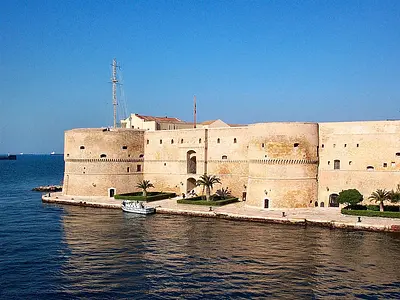 INTRODUZIONE
Taranto and the Other Salento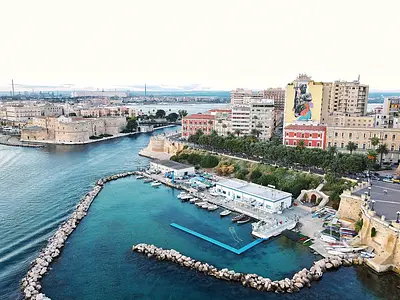 1 di 5
Do you know Taranto?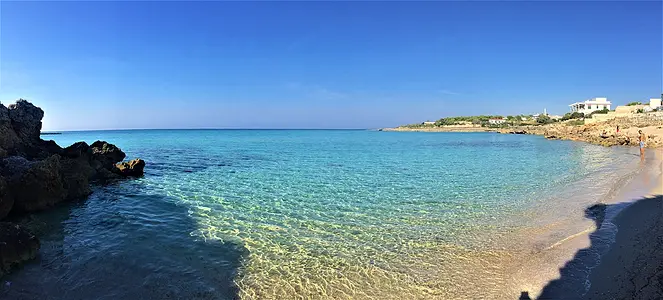 2 di 5
Marina di Pulsano and Campomarino Maruggio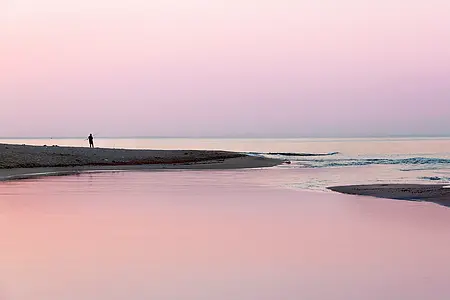 3 di 5
San Pietro in Bevagna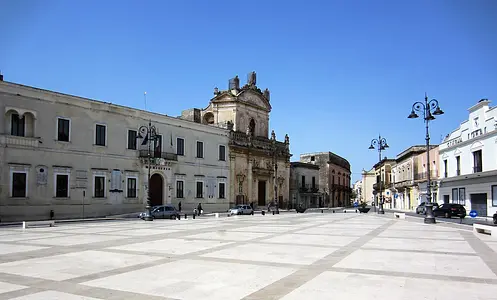 4 di 5
Manduria and environs