5528

Fraternal Fountain
The Fraterna fountain is the city's symbolic public fountain. It formerly stood in Fraterna Square, but after the 1943 bombing it was moved to Celestine V Square, the heart of the historic center.



Automatically translated page.

With Flash Wonders we tell you tidbits and curiosities or give you a glimpse of a richer narrative that we will be able to do also thanks to you.
Where is
Molise
Fontana Fraterna, Piazza Giosuè Carducci, 21, 86170 Isernia IS, Italia (0m s.l.m.)
Directions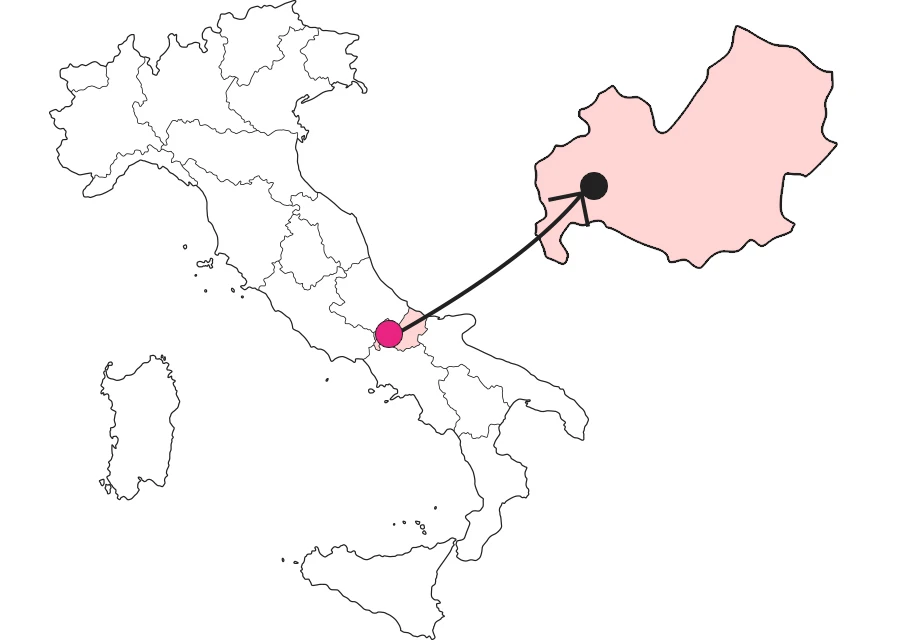 Collections
Discover places and related research
The Map thanks:
Where is
Molise
Fontana Fraterna, Piazza Giosuè Carducci, 21, 86170 Isernia IS, Italia (0m s.l.m.)
Directions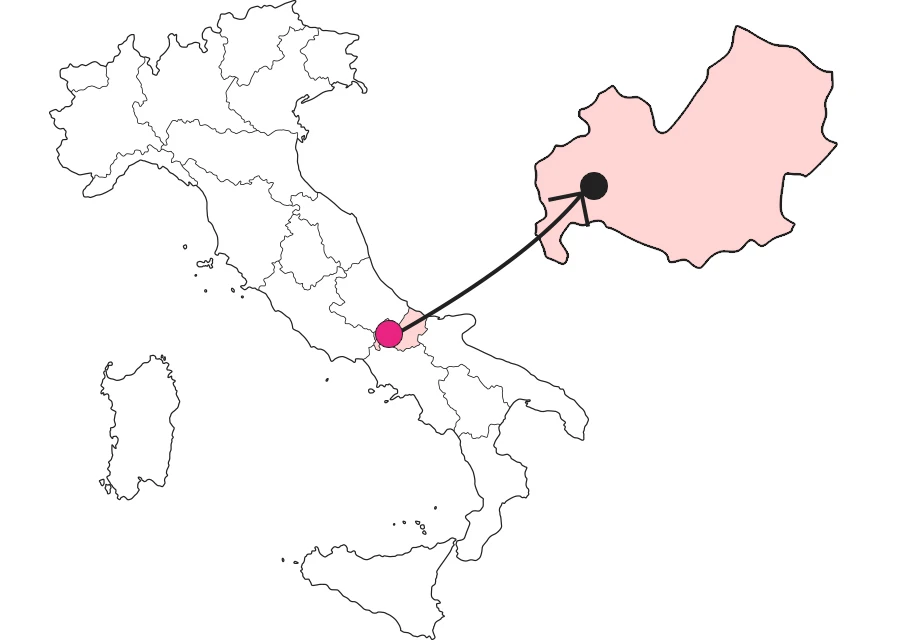 Collections
Discover places and related research