6399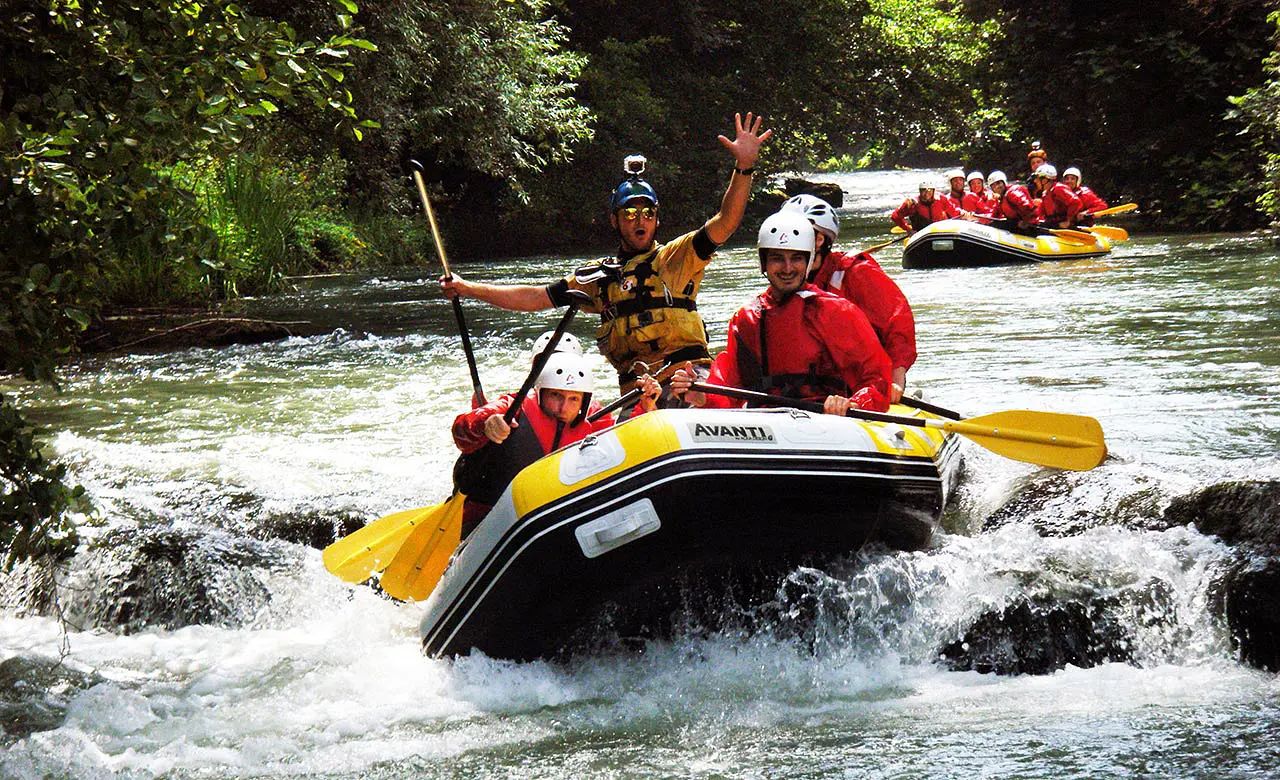 Discovering the Tanagro - 4 DI 6
From Pertosa to Auletta
A day of emotions in the embrace of the waters
Automatically translated page.
Today is a great day! The fourth of exploration, but the most intense in terms of adventure and excitement. We wake up in Pertosa with butterflies in our stomachs: excitement and impatience make this morning electric, despite the sleepy village air. Today we will be one with the Tanagro!
In the bowels of the earth
We walk along the path that leads from Pertosa to a cleft in the rock: it is the entrance to the Pertosa - Auletta Caves. The name of the caves brings us back to two municipalities by virtue of the extent of these underground structures, which stretch all the way to the municipality of Auletta, to be exact, which is today's final destination. It would be sensational to be able to say that we have covered this distance entirely underground, would it not? But let's not get lost in chatter, we are not here today to walk: we already hear a sound that is so familiar these days, water flowing, even in the depths of the earth. Well yes, today we are giving ourselves a unique experience in Italy: we are going to navigate along an underground waterway and try our hand at speleo-rafting! What makes this adventure possible is the Negro River, which has carved and shaped these caves. What does it have to do with the Tanagro? Well, it seems that some of its waters come from it, while the rest ... who knows ... the darkness that characterizes its path also envelops its origins.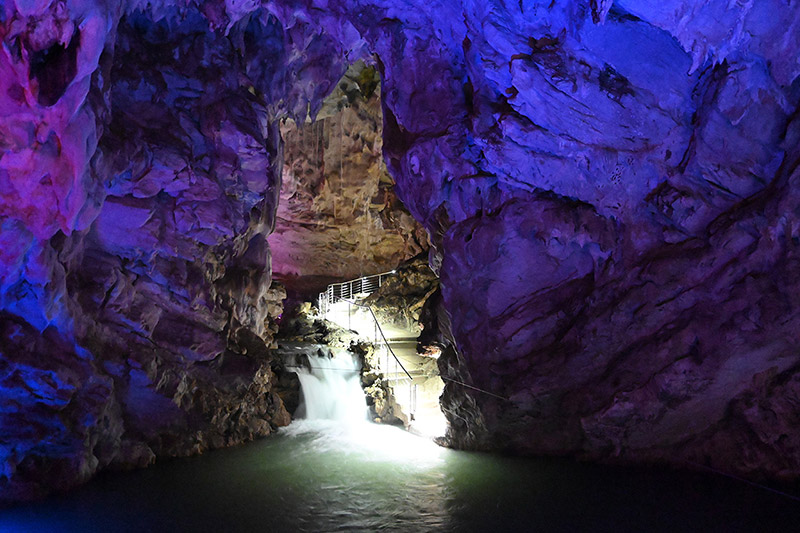 Underground waterfall
Face to face with the Tanagro
What a thrill! A heart-stopping exploration that ignites our desire for adventure. Luckily for us, the stretch of the Tanagro between Pertosa and Auletta lends itself well to boating and rafting, we just have to decide which guide to trust (because it's good to have fun, but it's always good not to improvise novice Indiana Jones, and be accompanied by those who know this river inside out!) and then we're back in the water. Dear Tanagro: after following you patiently, we finally surrender to your embrace!
Auletta, land and flavors
And so it is, tired and happy, that we arrive in Auletta, the same village that we could ideally have reached by continuing into the tunnels of the caves. In the center, the Fountain of the Queen attracts our attention with its gushes of water, and from here we can wander among the many buildings of historical and artistic significance in the village. However, for this time, we prefer to visit a museum that will help us to contain some of the adrenaline that the day has left on us, and to understand a little better the experiences we have had: this is the Soil Museum, a rather unusual and recent collection (it was inaugurated on April 22, 2016, on World Earth Day) that reveals the secrets of the first 3 meters of the subsoil, and how our lives are closely linked to them.
By now we are really tired, urge to restore our energy with something good: and nothing tastes better than pizza chiena, stuffed with beaten eggs, salami or prosciutto and pecorino or provolone cheese... Enjoy!
To make travel arrangements
Collections
Discover places and related research
The Map thanks:
Index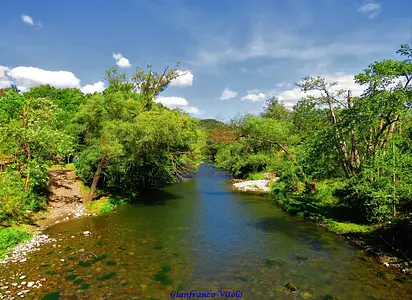 INTRODUZIONE
Discovering the Tanagro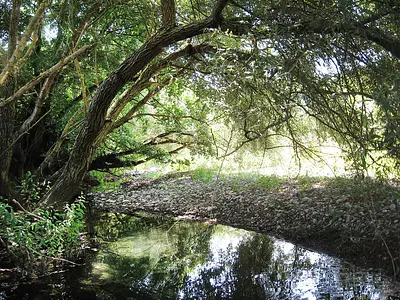 1 di 6
The adventure begins: the first meeting with the Tanagro

2 di 6
Casalbuono to Sala Consilina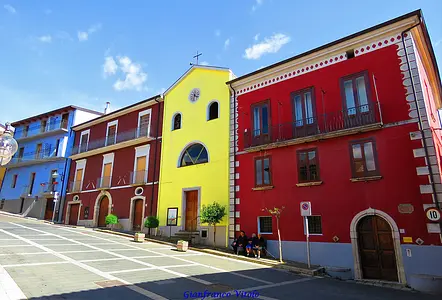 3 di 6
From Sala Consilina to Pertosa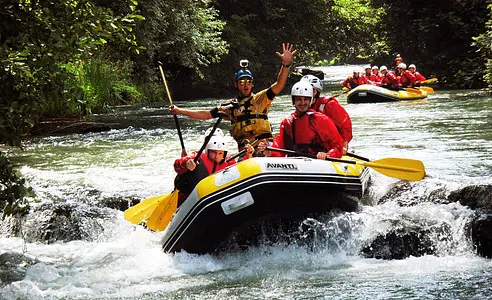 4 di 6
From Pertosa to Auletta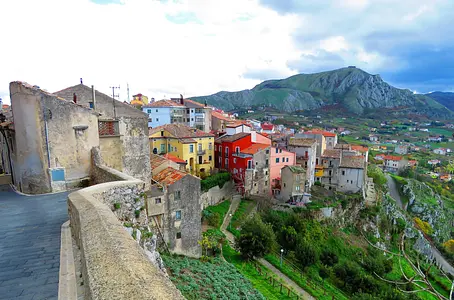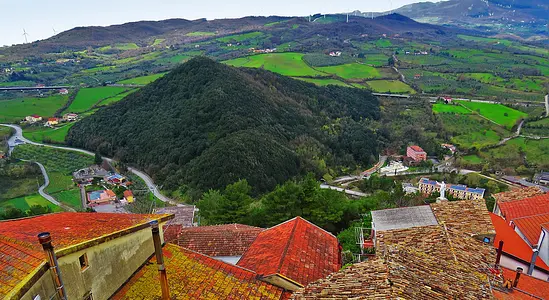 6 di 6
Buccino to Contursi Terme
Collections
Discover places and related research