10049

De Falconibus Castle
From a simple square tower to a fortress protecting the village, the De Falconibus Castle is the mainstay of the thousand-year history of the Borgo di Pulsano.

Automatically translated page.

With Flash Wonders we tell you tidbits and curiosities or give you a glimpse of a richer narrative that we will be able to do also thanks to you.
Where is
Puglia
Castello De Falconibus, Via Costantinopoli, 10, 74026 Pulsano TA, Italia (0m s.l.m.)
Directions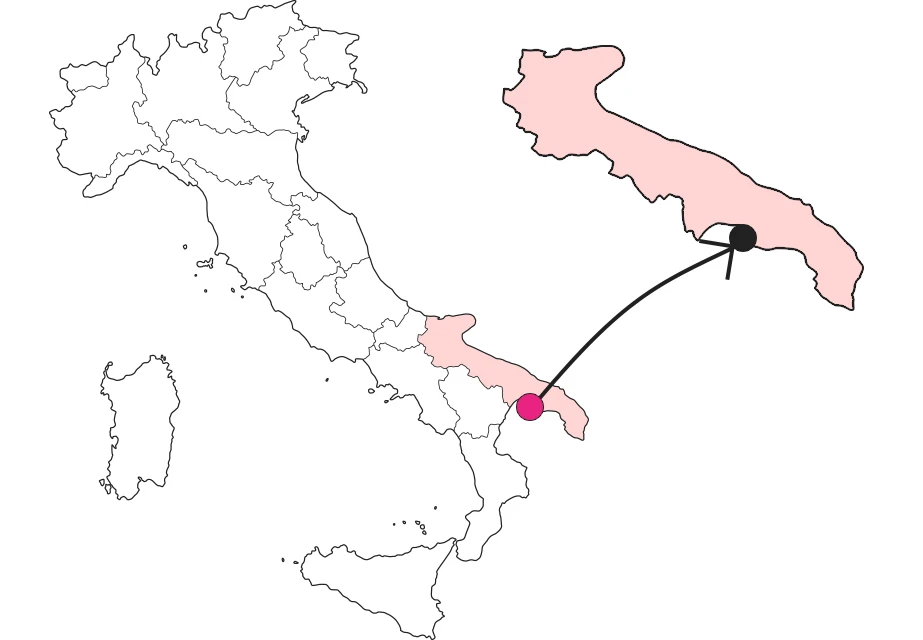 The Map thanks:
Where is
Puglia
Castello De Falconibus, Via Costantinopoli, 10, 74026 Pulsano TA, Italia (0m s.l.m.)
Directions