177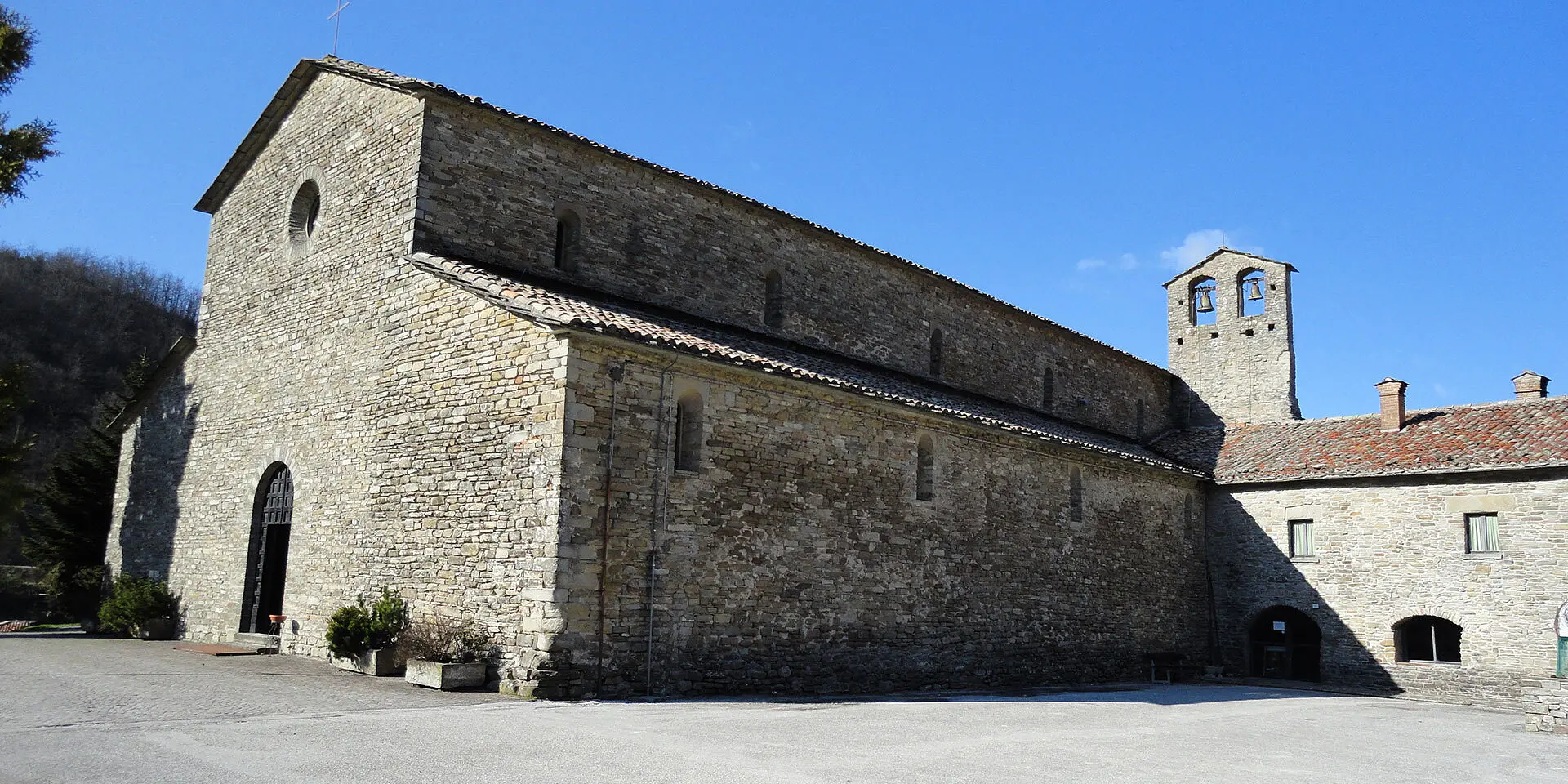 Automatically translated page.
What it is and where it is
Although, as we shall see, tradition attributes the place name to distant origins, it is hard to imagine a more appropriate name for this little village! Borgo Pace is in fact a charming cluster of dwellings located at the foot of the Alpe della Luna, in the enchanting area where the waters of the Meta and Auro streams converge and give birth to the Metauro River, the longest in the Marche region. The clear waters of the Auro occasionally form natural pools in which it is possible to bathe and fend off the summer heat.
Why it is special
Borgo Pace is set in an exceptionally evocative natural landscape; views that look like painted canvases attract an attentive and knowledgeable tourist, a lover of outdoor activities (especially trekking and golf), curious to discover the authenticity of ancient local traditions, and an admirer of the food and wine excellence offered by the area. Nearby, the hamlets of Figgiano, Sompiano, Lamoli and Parchiule enrich the journey with special wonders.
Not to be missed
The pride of these lands, rich in potassium and magnesium, is the red potato of Sompiano. A product that, due to its ease of cultivation, extraordinary nutritional properties and versatility of use, has assumed a central role in the food and promotion of the area. Since 2002, a red potato festival has been organized every year during the last week of August. A tasty occasion not to be missed!
A bit of history
The town was originally called Burgus Pacis, in memory of the meeting between the Roman leaders Caesar Octavian, Mark Antony and Aemilius Lepidus that decreed peace and gave rise to the historical period of the Second Triumvirate. Borgo Pace was for centuries the beating heart of Massa Trabaria, known for supplying large logs (in Latin trabes) used for the construction of the roofs of important religious and civil buildings in Rome. Subject until 1300 to the rule of the Church, the town later passed to Count Antonio da Montefeltro and experienced a period of great prosperity.
Curiosities
For lovers of art and the spirit, nearby Lamoli is home to the ancient abbey of San Michele Arcangelo built between the 9th and 10th centuries by Benedictine monks. An imposing building inside of which are kept numerous works of art that in 2018 secured it the eighth place among the places of the heart in the FAI ranking.
To make travel arrangements
Collections
Discover places and related research
The Map thanks:
Collections
Discover places and related research