2232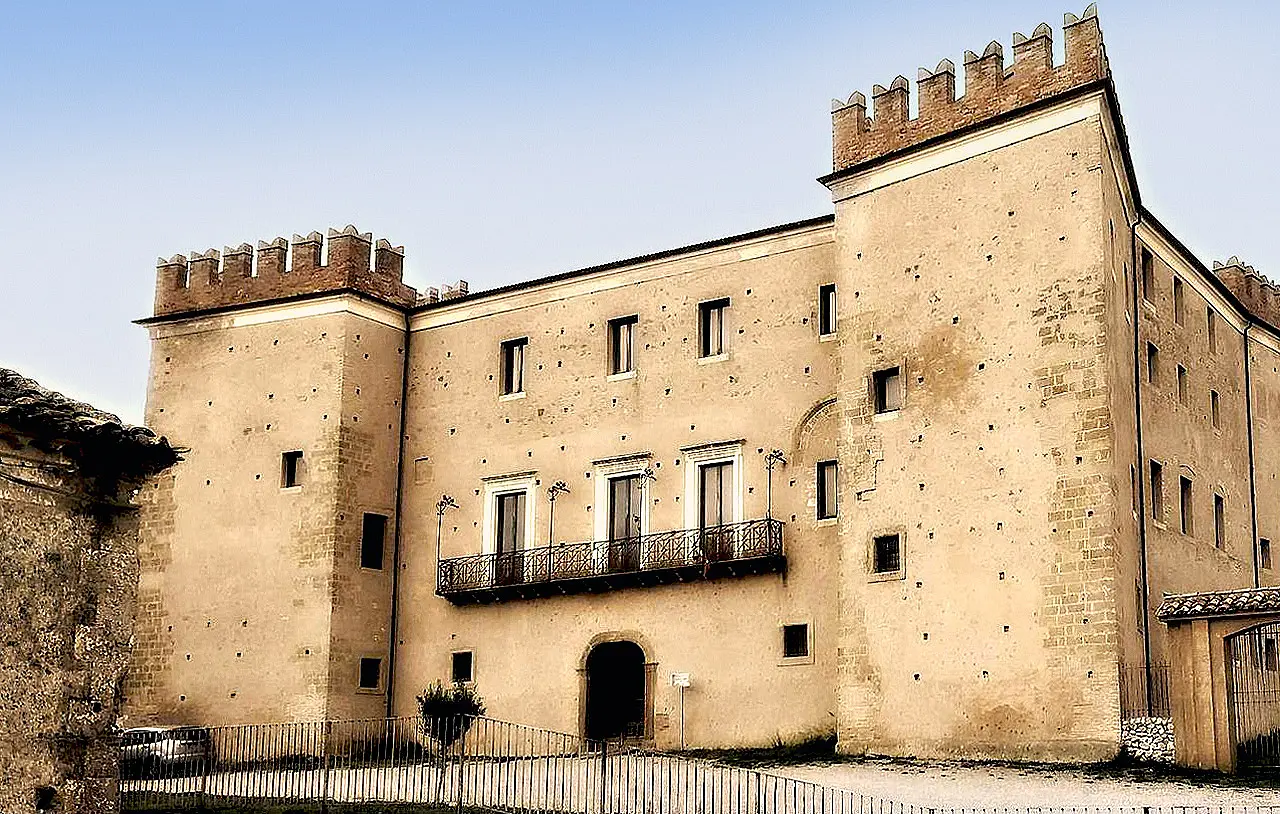 Village of San Lorenzo del Vallo with castle
Far from tourism, close to the truest Calabria

Automatically translated page.
What it is and where it is
In the heart of the Calabrian hinterland is a place that has seen many people pass through, stop and depart. They have all left a trace of their passage, going on to create, over time, a tangle of narrow streets and houses in light colors, mostly gray and white, that mingle with the greens of the plants that dot and enliven the landscape and the earthy notes of the stones of the castle, which dominates the town. Welcome to San Lorenzo del Vallo.
Why it is special
Since antiquity, to have crossed and succeeded one another here are not just people, but cultures, such as the Greek-Latin one blending with the Balkan Albanian one. This translates into a multifaceted style that runs through the streets of the village, all the way up to the castle: a square, imposing mass, reinforced by four corner towers, that is responsible for gathering and harmonizing the different souls of San Lorenzo del Vallo. But not even this giant is able to calm all spirits, who during folk festivals flock to the streets to share the flavors and memories of tradition.
Not to be missed
The popular tradition that characterizes the village is the feast of San Lorenzo, which becomes an occasion to enjoy in joy the typical San Lorenzo salami, soppressata, wood-fired bread, Lagana, chickpeas cooked by the fire in the fireplace, and the very tasty bruschetta toasted over the fire: large slices of homemade bread spread with chili pepper.
A bit of history
The origins of the village are not entirely clear. It seems that at first there was a Roman camp here, "Castrum Laurentum," from which the settlement developed. The most important event in the history of the village is in fact the battle between Spartacus and Crassus along the Esaro River that divides San Lorenzo from the charming hamlet of Fedula. It was long disputed by many peoples: Normans, Angevins, and Aragonese, and in the 15th century it was also the scene of an important Albanian migration, which, however, did not stop for long. One character to remember is Alarcon Mendoza, the castle's first owner.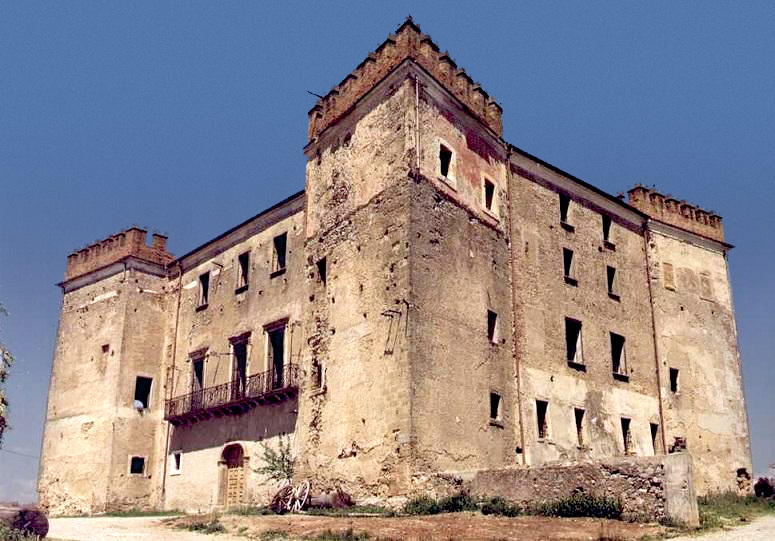 San Lorenzo in the Wall © Source
Collections
Discover places and related research
The Map thanks:
Collections
Discover places and related research