2483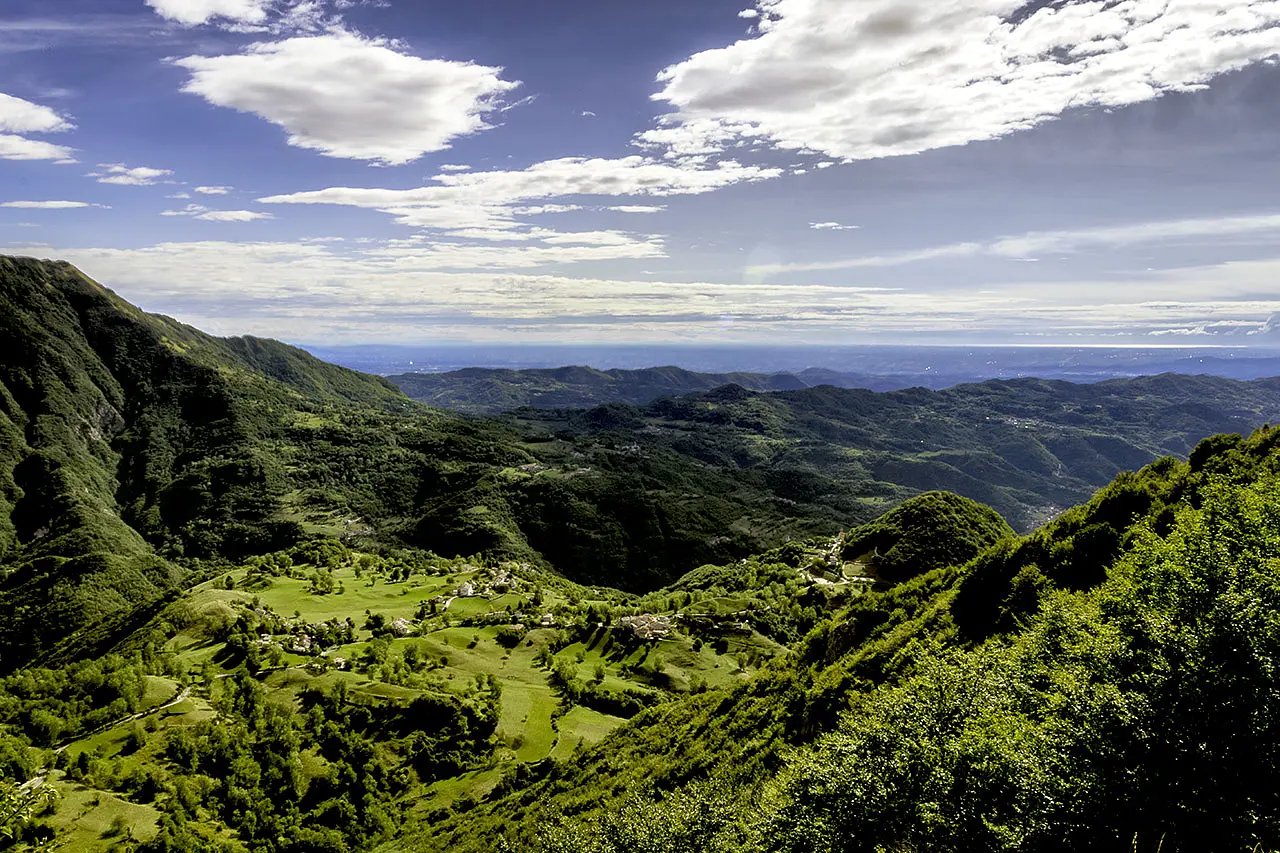 Little Dolomites Cimbre
Land of Cimbrian traditions


Automatically translated page.
Where is
Veneto
Provincia di Vicenza, Italia (102m s.l.m.)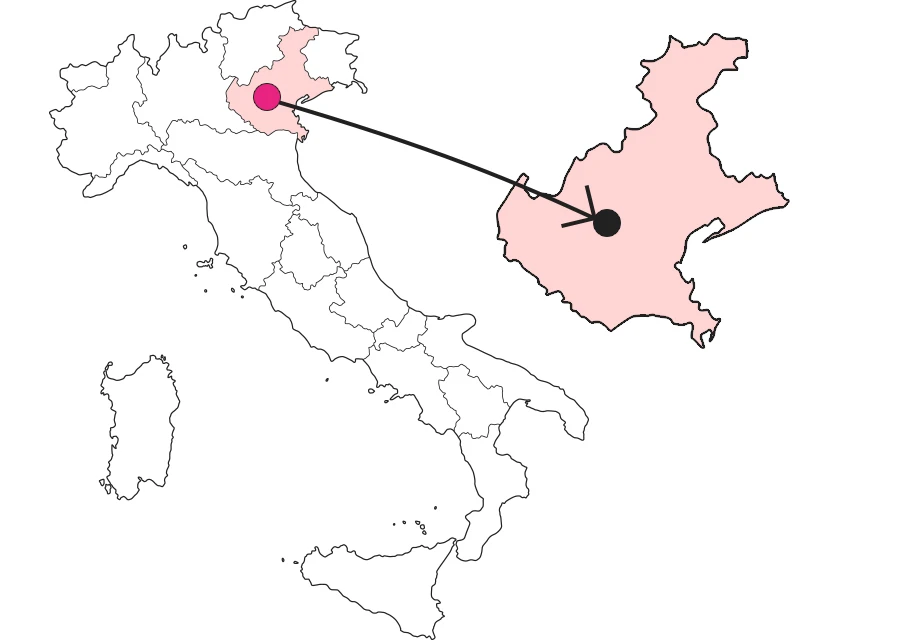 Welcome!
We are Manuel and Erica, two young people who share a love for their territory and a desire to enhance it and make it known in all its beauty and uniqueness.
We would like to introduce you to the "Piccole Dolomiti Cimbre," an area that still preserves the distinctive features of Cimbrian culture and tradition, preserved by the embrace of the Piccole Dolomiti mountain range; here you can take a journey to discover ancient crafts, products and communities linked by a very ancient root: that of the Cimbri people.
We are located in what could be called anenclave, an extensive but clearly identifiable territory seemingly different from the surrounding territories, which develops from the valley floor of the Progno, Chiampo and Agno Valleys, gains the hillside of their slopes and climbs up to the highest peaks of the Little Dolomites, giving us an ever broader and more wonderful horizon and a magical landscape that tells the story of these communities.
You will be able to read about the Cimbrian culture in the rural stone architecture, in the urbanistic scheme of the "Contrade" (small nuclei of houses grouped together), in the terraced landscape, in the signs of faith that dot the territory (capitals, statues, small columns, votive steles), in forestry and pastoralism, but also in the toponymy and in the Cimbrian language, of which very few now preserve the original idiom.
You can savor the scents of this land in local products, from cereals to fruits, from cheeses to meats, from truffles to honey, from vegetables to wines, with many recognized De.Co. products.
Few are the living witnesses of the ancient customs, but numerous are the Associations that do their best to safeguard their memory, with events and manifestations related to popular traditions. All this, within a naturalistic context of absolute value, traversed far and wide by pastoral roads and paths (some mountaineering), with many opportunities for outdoor experiences thanks to hiking and cycling guides and thanks to the presence of equipped shelters and facilities dedicated to rest and refreshment.
We look forward to seeing you in the heart of the Little Dolomites, for a journey into the tradition of the Cimbrian people!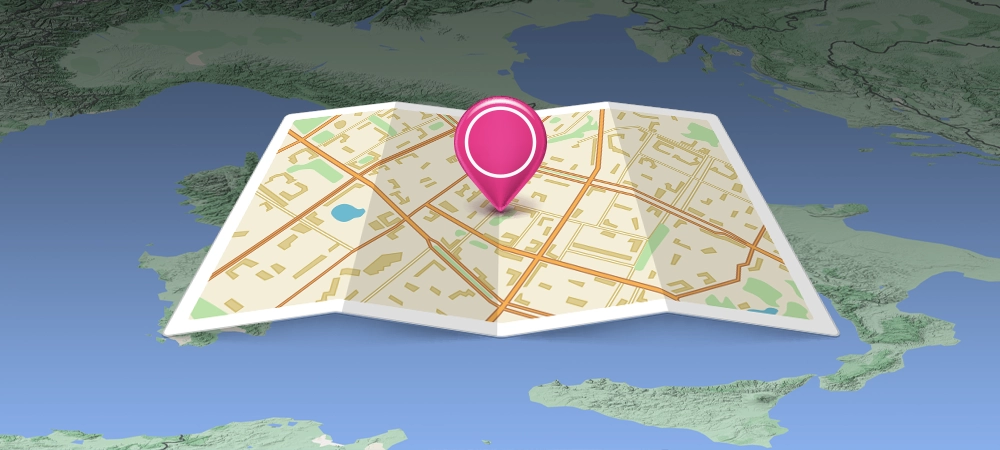 Collections
Discover places and related research
The Map thanks:
Useful to know
Ideale per...
Giorni speciali
Come arrivare
Chi vuole scoprire i Cimbri
Vieni a Giazza per la Festa del Fuoco e aguzza lo sguardo e l'udito per scoprire tracce dei Cimbri nelle architetture rurali in pietra, nelle tradizioni, nella toponomastica…
Chi ama i fossili
Proprio qui, «anni fa», c'era il mare! Tappa imperdibile: Bolca con la Pesciara e il Museo dei Fossili, candidata a diventare Patrimonio dell'UNESCO.
Gli escursionisti
A piedi, con le ciaspe o in mountain-bike, le Piccole Dolomiti non hanno nulla da invidiare alle loro sorelle maggiori: panorami, natura, emozioni, tradizioni...
I buongustai
Tutta da gustare la cucina tradizionale dagli echi cimbri e molti i prodotti tipici locali: il formaggio e la trota di Altissimo De.Co. (Denominazione Comunale), i caùci di Alvese, «i gnochi con la fioreta» (ricotta) e le acque minerali di Recoaro Terme De.Co...
Ultima domenica di febbraio negli anni pari
Partecipate alla Chiamata di Marzo: migliaia di figuranti percorrono le vie di Recoaro Terme, riproponendo usi, costumi e leggende dei tempi antichi.
1° weekend di maggio
Per assaporare le prelibatezze del territorio, venite alla Festa del formaggio e dei prodotti De.Co. di Nogarole Vicentino.
Tra maggio e giugno
Per vedere (e sentire) i trombini in azione, venite a Selva di Progno alla festa della SS. Trinità.
23 giugno
Per partecipare all'antico rito cimbro della Festa del Fuoco, «Vaur Ljetzan», venite a Giazza nella notte di San Giovanni, il 23 giugno, giorno del solstizio d'estate.
Ottobre
L'oro nero delle nostre montagne… Venite alla festa del tartufo nero a Marana di Crespadoro: degustazioni e incontri con i produttori.
Sempre
Naturalmente, ogni stagione ha il suo paesaggio, le sue peculiarità, i suoi sapori...
In treno + bus
Scendi alla stazione di Vicenza (sulla direttrice Milano-Venezia) e prendi un pullman FTV della linea Valdagno-Recoaro. La stazione dei pullman è a poche decine di metri alla tua sinistra uscendo dalla stazione.
In auto
L'autostrada più vicina alle Valli del Progno, del Chiampo e dell'Agno è l'A4. Uscite consigliate: Soave, Montebello o Montecchio.
In aereo
L'aeroporto più vicino è il Catullo a Verona.