2996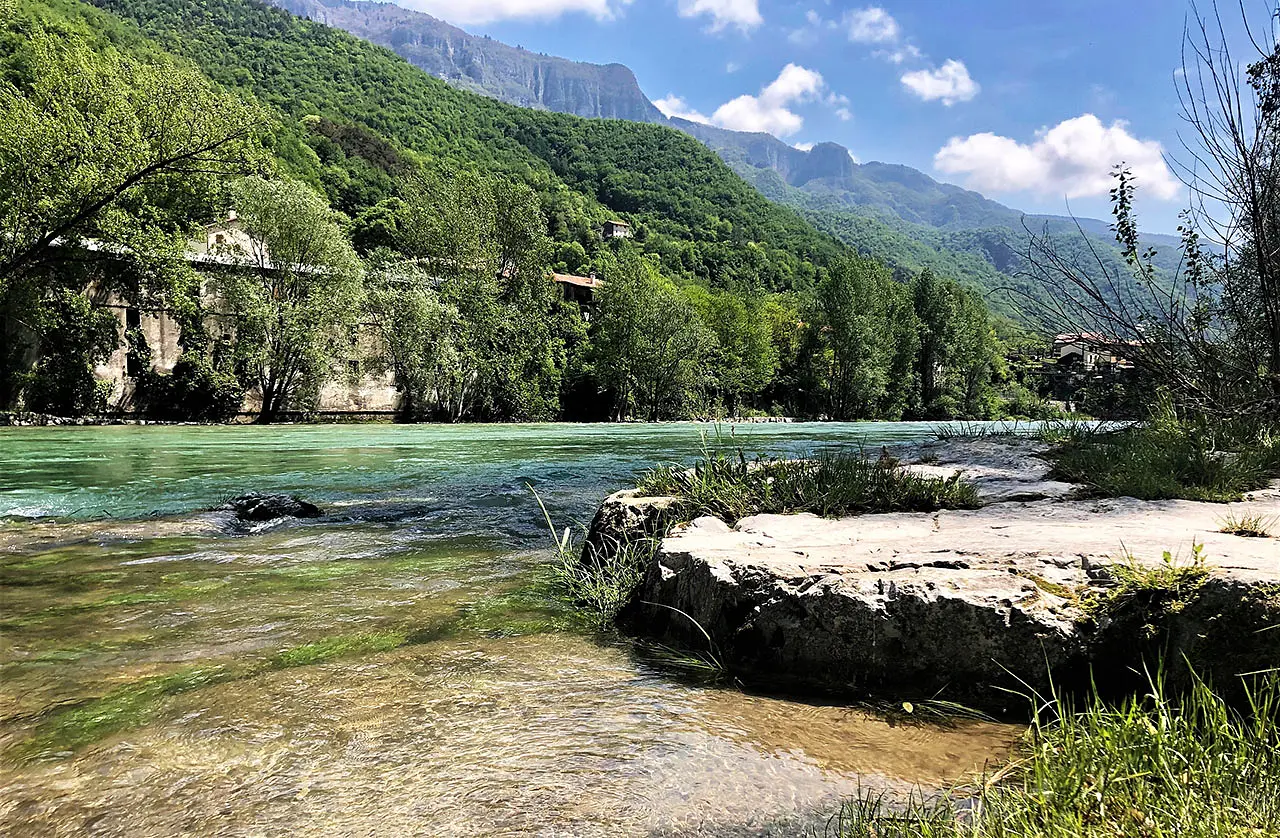 The Brenta River: walk between Campolongo to Valstagna
A true lady among the rivers of Italy


Automatically translated page.
Itis a walk of about 5 km that from the beach of Campolongo sul Brenta reaches the center of Valstagna. It is a short section of the long bicycle path that connects Bassano del Grappa to Lake Caldonazzo.
Some food for thought along the way: the term "brentana" or "brenton" was coined to refer to the dreaded flooding that threatened the territories near the river, and the word later took on the meaning of fiumana in Venetian dialect. Figuratively speaking, to say to do something "de brenton" means to do it impetuously. The origin of the name Brenta is not certain, perhaps German, perhaps Latin, it can be said that the river changed its name several times depending on who was looking at it. What is certain is that tradition has it that the river is female, in fact it seems that the original declension of the name was Brenta.
The river originates in Trentino from Lake Caldonazzo and flows into the Adriatic Sea after some 174 km of travel between mountains and plains. It played a crucial role between the 15th and 18th centuries for Valstagna and the Asiago Plateau, becoming the preferred means of transportation to supply the Venice Arsenal with lumber. Logs of wood were brought down from the Asiago Plateau by the so-called Calà del Sasso, a steep 7-kilometer staircase that is still passable today, then assembled into rafts and transported by zattieri, the river sailors.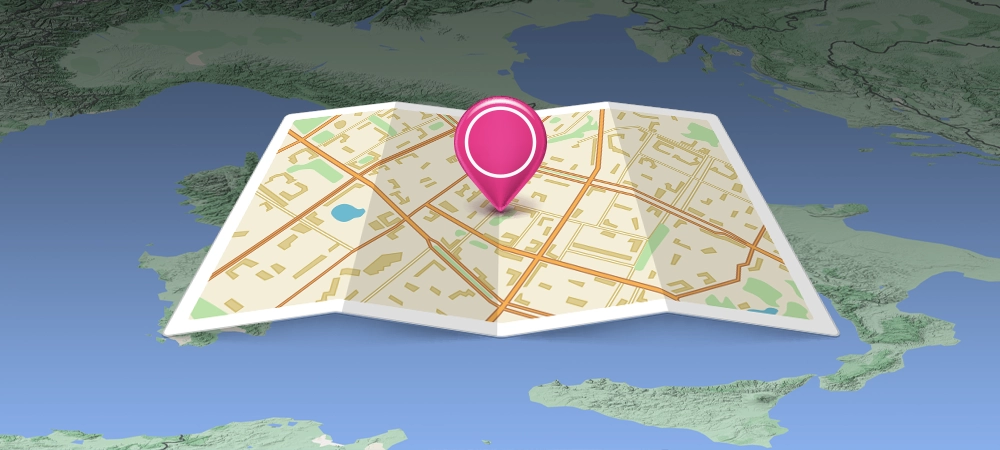 Itinerary
3
The arrival in Valstagna
To make travel arrangements
Collections
Discover places and related research
The Map thanks:
Collections
Discover places and related research